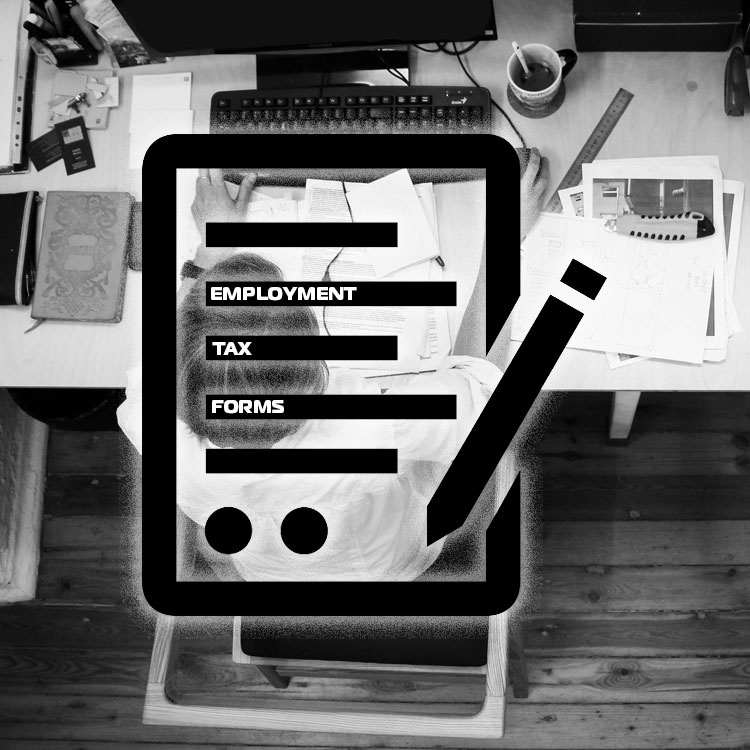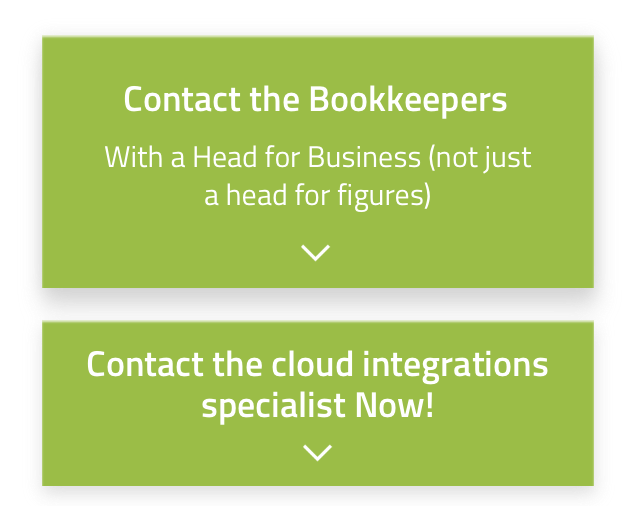 Let's Chat!
Tailoring the right solution for each business is what we are passionate about. Based on an initial chat with you, we'll be able to prepare a unique proposal for you and your business. We are based in Brisbane
Take a moment to connect with us using the form below, or call us directly on:
1300 255 337 (Mon. to Fri. 10 am - 4 pm):
For your own protection, you need to ensure all new staff forms are completed prior to paying. This includes:
Super Choice form
Staff details form which details Award level and rate and their acknowledgment that they have been given access to the Award conditions and the Fair work info statement
Letter of engagement
It's important to find out what your employee should get by reading the award/agreement (templates that can help at www.fairwork.gov.au/templates)
If you need help finding out which award or agreement applies visit www.fairwork.gov.au/awards
It's a good idea to also include:
a copy of the Fair Work Information Statement, available to print at www.fairwork.gov.au/fwis (this must be given to every new employee when they start work)
copies of any relevant company policies such as a code of conduct, uniform or social media policies
You can put a kit together so you have them available for new staff. Staff should be told they will not be paid until they provide all information for you. We know it's hard sometimes when you just need someone to start but you just have to get your kits together so you make this a reality.
You should always check with Fairwork for the level and pay rate just to cover yourselves.
If aVers is processing your payroll we absolutely have to have following (it is the law):
Super Choice Form
Link to the relevant award or employment contract if award is not applicable
A copy of the Fair Work Information Statement
Use the form below to download all your forms: