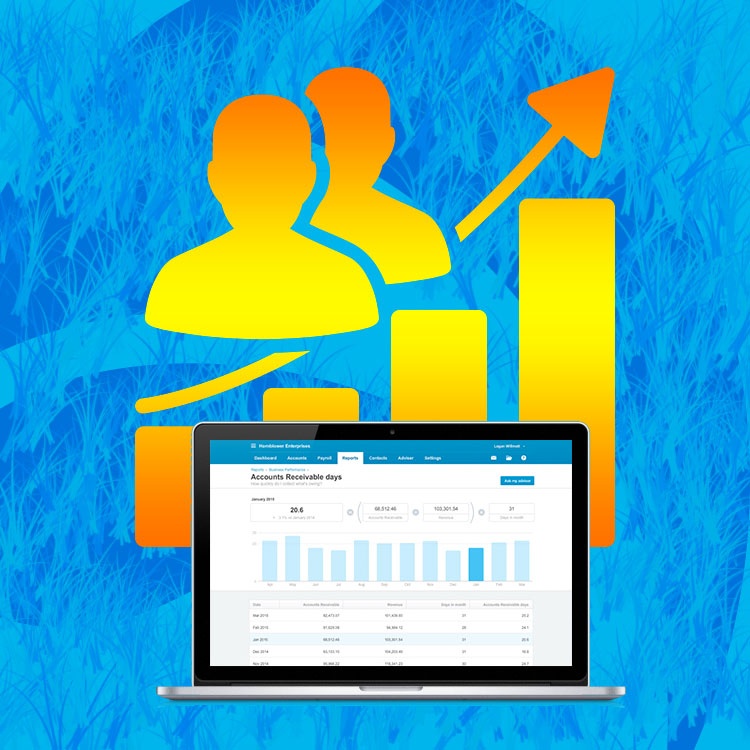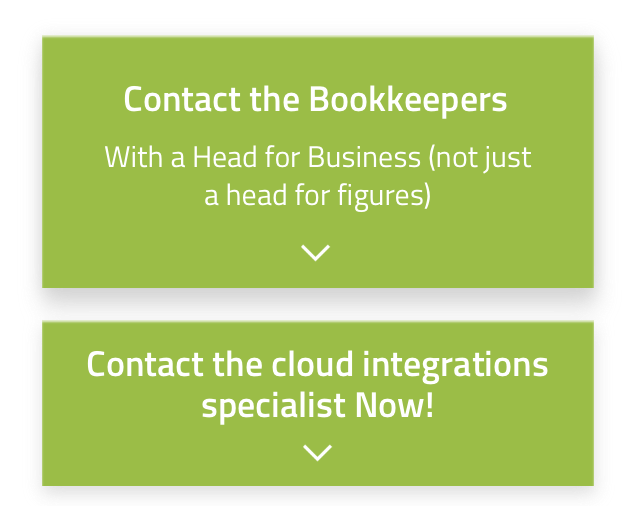 Let's Chat!
Tailoring the right solution for each business is what we are passionate about. Based on an initial chat with you, we'll be able to prepare a unique proposal for you and your business. We are based in Brisbane
Take a moment to connect with us using the form below, or call us directly on:
1300 255 337 (Mon. to Fri. 10 am - 4 pm):
Xero has a fantastic business performance dashboard that can dynamically display the health of your organisation. Remember that it only works if your accounts are reconciled regularly by your bookkeeper. When the ratios that are relevant for your business situation, are displayed, you can clearly see how your business is performing.
In order to activate it go to Reports / Business Performance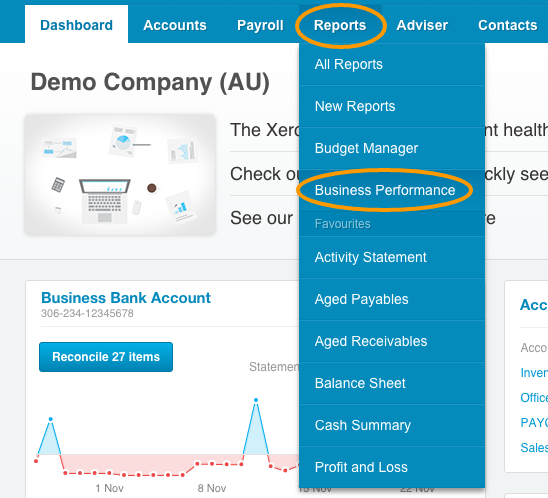 Star all KPIs that are relevant to your business

Following ratios are available in Xero at the moment:
Retaining Earnings to Total Assets %
Net Operating Profit Rate Return %
Working Capital to Total Assets %
Current Liabilities to Net Worth %
Return on Capital Employed %
Fixed assets to net worth ratio
Debt Service Coverage Ratio
Management Rate Return %
Accounts Receivable Days
Return on Investment %
Net Profit on Net Sales
Times Interest Earned
Debt To Equity Ratio
Creditors Turnover
Gross Profit %
Current Ratio
Quick Ratio
Debt Ratio