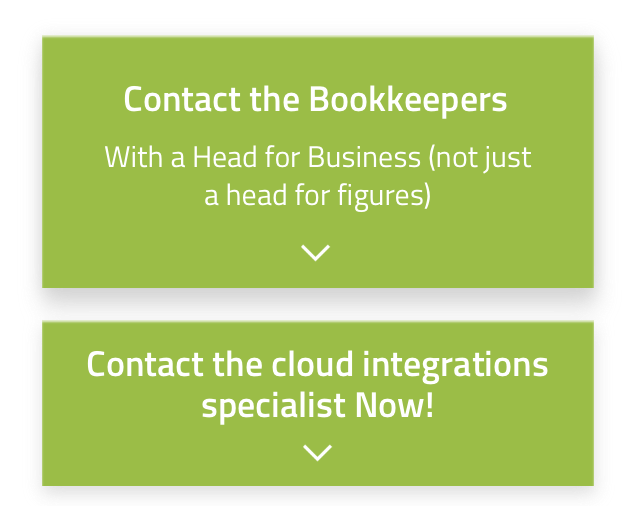 Let's Chat!
Tailoring the right solution for each business is what we are passionate about. Based on an initial chat with you, we'll be able to prepare a unique proposal for you and your business. We are based in Brisbane
Take a moment to connect with us using the form below, or call us directly on:
1300 255 337 (Mon. to Fri. 10 am - 4 pm):
In order to add / invite bookkeeper or an accountant to your Xero File, please login into Xero, open required company file and proceed to General Setting: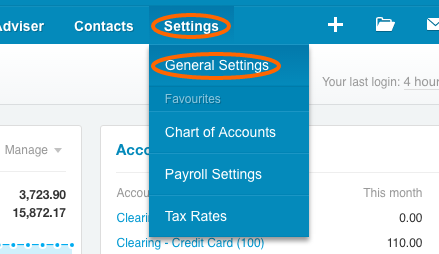 Process to Users under Organisation settings: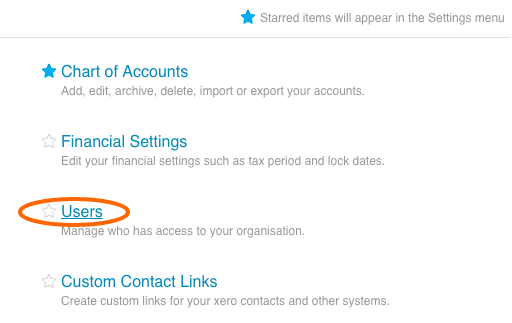 Click Invite a User: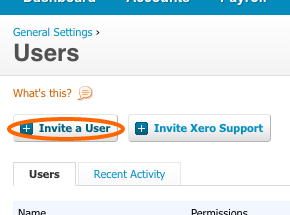 Please, fill out the form for our Practice Manager: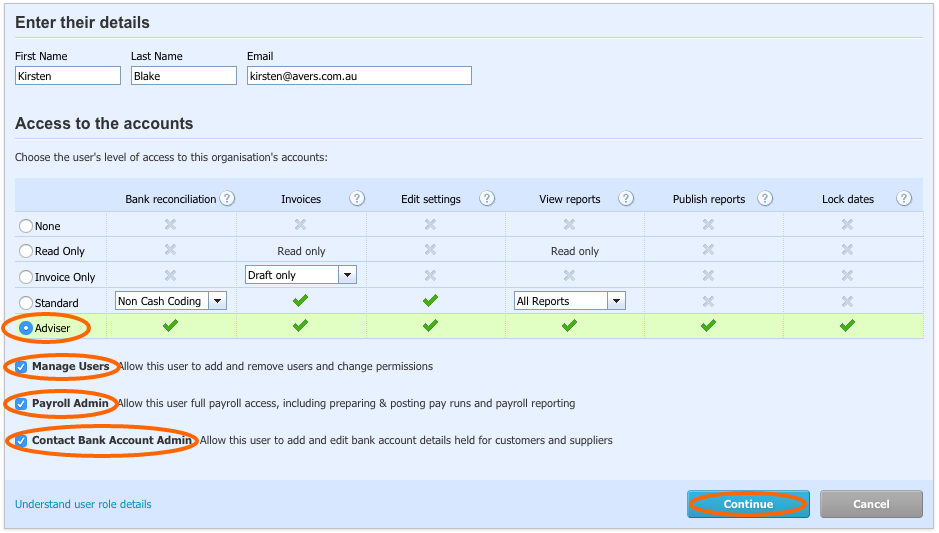 Name: Kirsten Blake
Email: kirsten@avers.com.au
Level: Adviser - this will allow us to have professional level access to perform our job as efficient as possible.
Manage Users - in any professional accounts company multiple people are responsible for a client that need to perform different tasks: processing, reporting, auditing, compliance. This feature
Payroll Admin - if you have employees and planning to have employees this feature will allow us without interruptions provide you with this service.
Contact Bank Account Admin - if you bank account expiriensing Bank Feed problems it will allow us to contact Xero to fix the problem. This will not allow us to do any transactions in you bank account. Xero in general has read only access to your bank account.