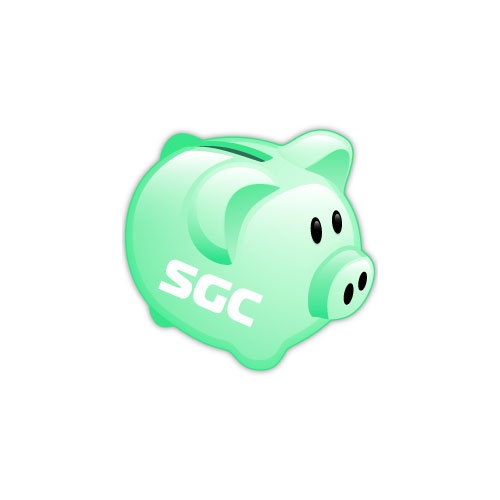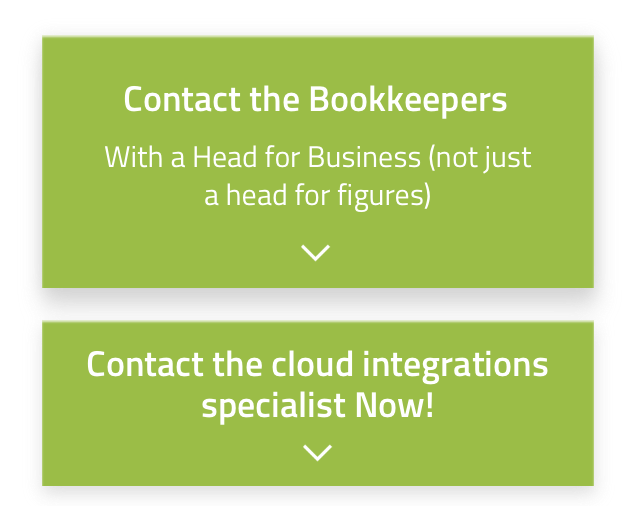 Let's Chat!
Tailoring the right solution for each business is what we are passionate about. Based on an initial chat with you, we'll be able to prepare a unique proposal for you and your business. We are based in Brisbane
Take a moment to connect with us using the form below, or call us directly on:
1300 255 337 (Mon. to Fri. 10 am - 4 pm):
The 2014-2015 financial year SG Rate is 9.5%.
Superannuation Guarantee (SG), is the official term for the compulsory superannuation contributions made by employers on behalf of their employees. In the 2014/2015 financial year, the employer, regardless of whether they are a small or large business, must contribute 9.5% of their employees salary.
According to the Australian Tax Office (ATO) press release on 2nd September 2014; the superannuation guarantee rate will be capped at 9.5% until the 1st July 2021, after this date, the superannuation guarantee rate will increase by 0.5% each year, until it reaches 12% from the 1st July 2025.
| | |
| --- | --- |
| Financial Year | SG% |
| Financial Year 2013-2014 | 9.25% |
| Financial Year 2014-2015 | 9.5% |
| Financial Year 2015-2016 | 9.5% |
| Financial Year 2016-2017 | 9.5% |
| Financial Year 2017-2018 | 9.5% |
| Financial Year 2018-2019 | 9.5% |
| Financial Year 2019-2020 | 9.5% |
| Financial Year 2020-2021 | 9.5% |
| Financial Year 2021-2022 | 10.0% |
| Financial Year 2022-2023 | 10.5% |
| Financial Year 2023-2024 | 11.0% |
| Financial Year 2024-2025 | 11.5% |
| Financial Year 2025-2026 | 12.0% |
For more information, follow the attached link: ATO Changes to Super Guarantee