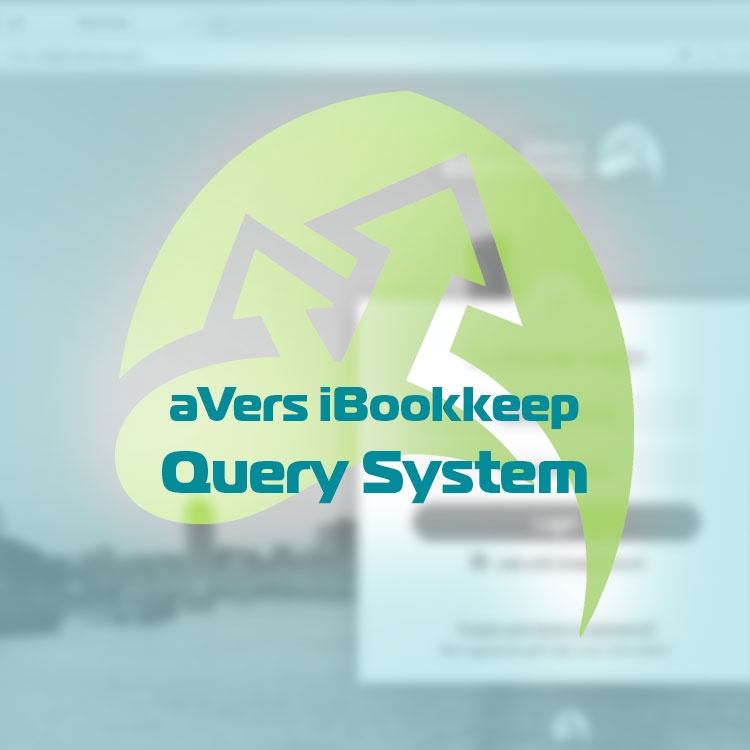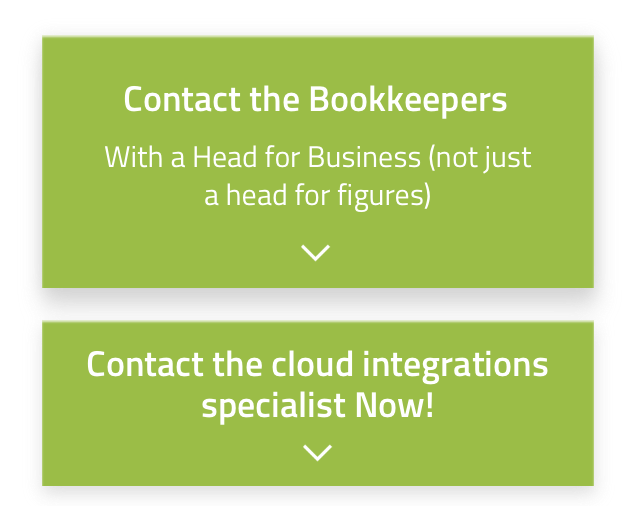 Let's Chat!
Tailoring the right solution for each business is what we are passionate about. Based on an initial chat with you, we'll be able to prepare a unique proposal for you and your business. We are based in Brisbane
Take a moment to connect with us using the form below, or call us directly on:
1300 255 337 (Mon. to Fri. 10 am - 4 pm):
Spend less time on bookkeeping queries with aVers' new system
Are you using aVers' innovative new product yet?
We've just released our brand-new client engagement and query system, available on your computer as well as your mobile devices. This will make your life and ours so much easier.
Key Benefits:
One click login (directly from the message you receive from us)
Easy upload straight to the query
Weekly reminder email to log in to your portal
Log of communication history
Know where we're up to at a glance
Opt in push notifications on your phone
Less time spent of following up and back and forward emails = less cost for you
FREE for aVers managed clients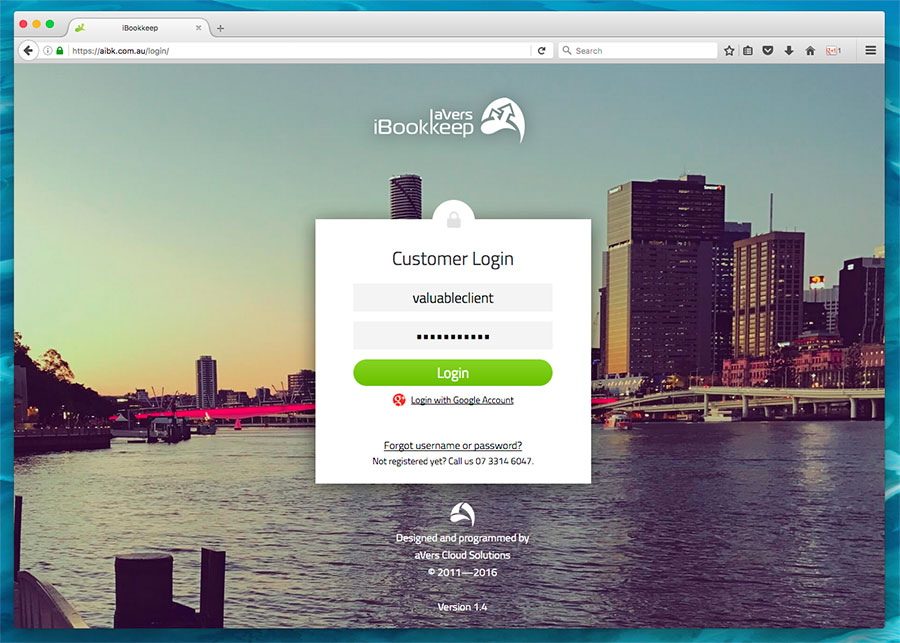 You can download the app for iOS or Android or access the system in your browser.
With our system, the first in the world of its kind, you can log in with one click (straight from our query message) and easily respond to our bookkeeping queries. This saves time, frustration and cost.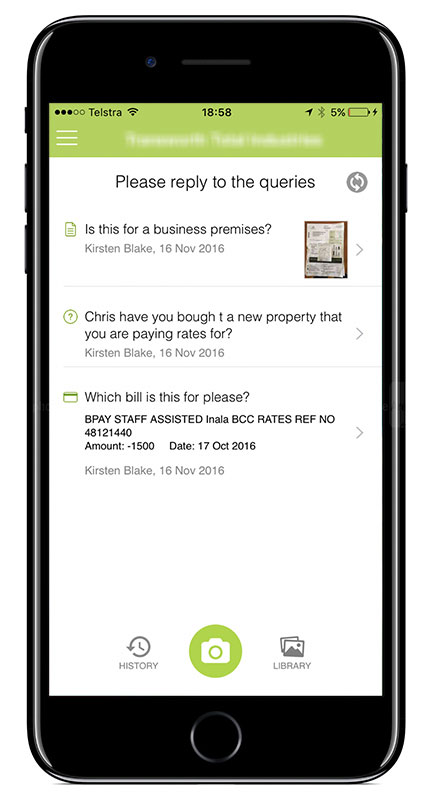 Until now, we've been sending you emails with our queries, and you've had to respond to those emails and then confirm that we've correctly understood your responses and that everything was up to date. This email system could get tedious for both our bookkeepers and for you!
That's why we're implementing this new system—it's easy, convenient, and more effective.
Now, you'll get a reminder email every week to log in to your portal. In the portal, you'll be prompted with a series of questions. You can enter your responses easily. As soon as you've answered a query, it goes away—so we're always up to date.
This new system will save you time so you can get back to doing what really matters. It also reduces the number of emails you have to deal with, and it may even cut down your bookkeeping bill! One of our biggest challenges is getting our hands on your data so we can process it—but if you can keep up to date with this system, we won't have to chase your data, which means we can lower your bill.
You can also opt to receive push notifications on your phone, which will make remembering to respond to our queries even easier.
This system is just one of the ways that aVers is constantly moving forward into the future of bookkeeping and finding new ways of helping our clients.
If you have any questions about the new system, don't hesitate to get in touch. You can call us directly on 07 3314 6047 or use our contact form.