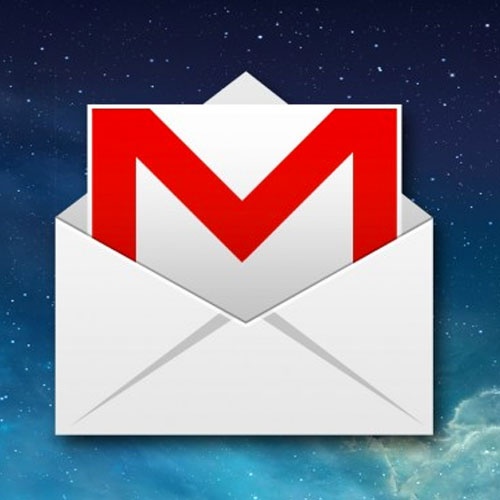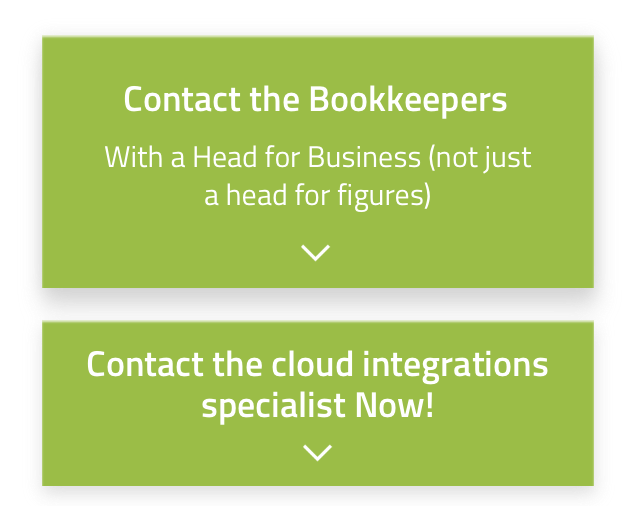 Let's Chat!
Tailoring the right solution for each business is what we are passionate about. Based on an initial chat with you, we'll be able to prepare a unique proposal for you and your business. We are based in Brisbane
Take a moment to connect with us using the form below, or call us directly on:
1300 255 337 (Mon. to Fri. 10 am - 4 pm):
Blog / Cloud IT /

How to activate/enable Read Receipts for Google Apps Users (admin)
It is very important to know that Read Receipts are available only for Google Apps for Work, Government and Education customers and not available for personal Gmail accounts and not available legacy free edition of Google Apps.
Login into Admin Console and proceed to Apps: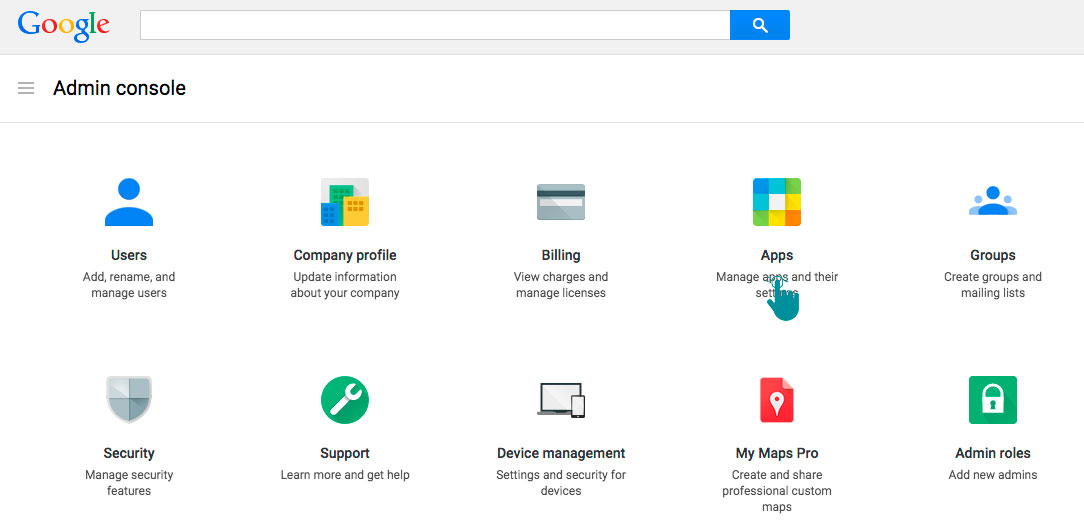 Go to Gmail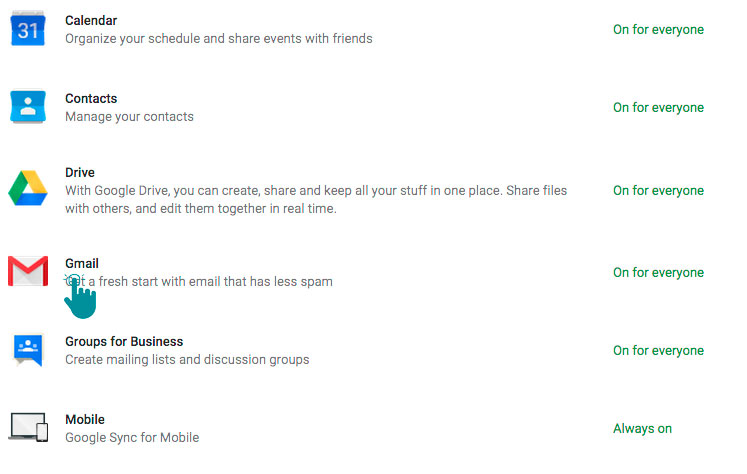 At the bottom of the page click on Advanced Settings

Scroll down to Edit User Settings section and under Email Read Receipts choose option Allow email read receipts to be sent to any email address.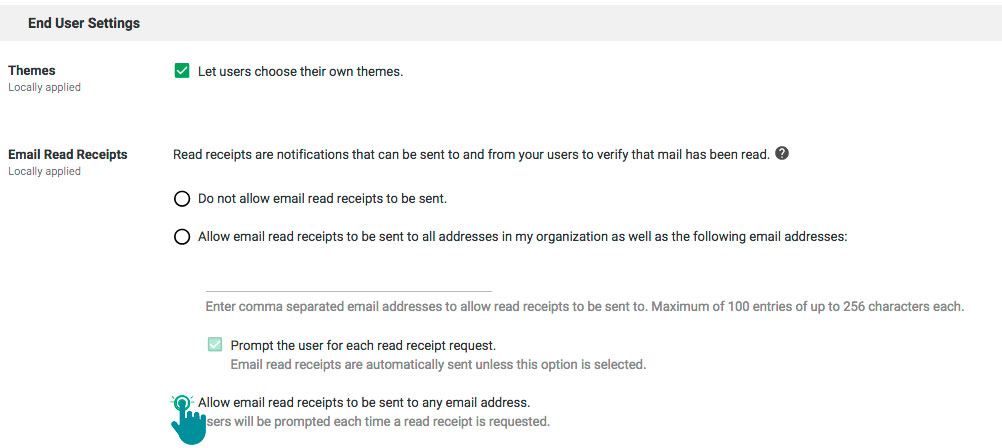 After Activating
It might take up to an hour for the changes to propagate for all users. In the meantime you can email your users friendly in email with this link on: How to Request a Read Receipt in Gmail.