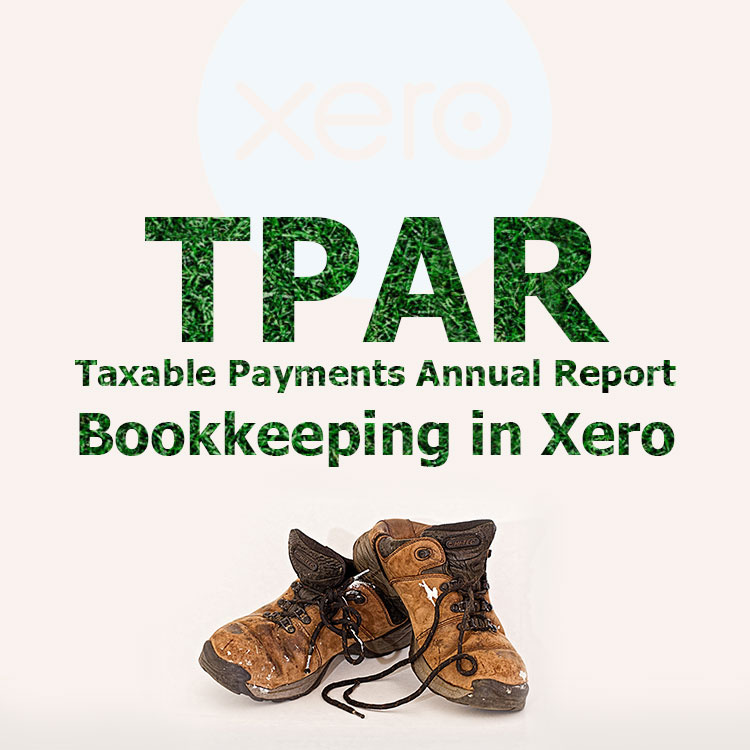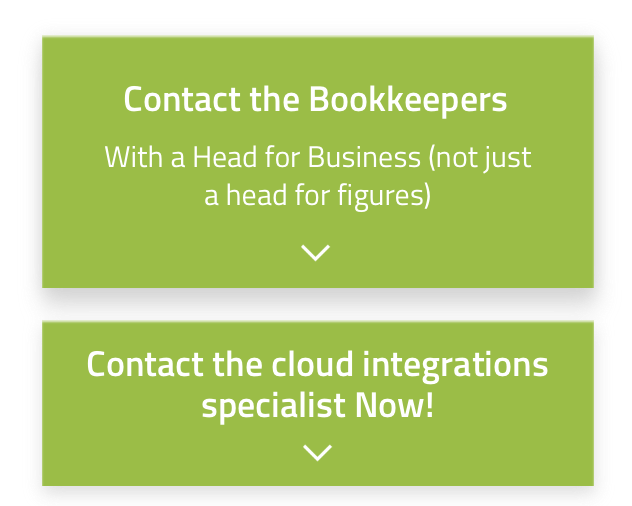 Let's Chat!
Tailoring the right solution for each business is what we are passionate about. Based on an initial chat with you, we'll be able to prepare a unique proposal for you and your business. We are based in Brisbane
Take a moment to connect with us using the form below, or call us directly on:
1300 255 337 (Mon. to Fri. 10 am - 4 pm):
TPAR stands for Taxable Payments Annual Report. This is ATO required report, if you are in the industries below, you have to lodge it.
The TPAR informs the ATO about payments that are made to contractors for providing services.
Industries required to report TPAR are listed in the below table.
The ATI then checks those contractors are reporting the correct income.
Contractors can include subcontractors, consultants and independent contractors.
They can be operating as sole traders (individuals), companies, partnerships or trusts.
The ATO uses this information to identify contractors who haven't met their tax obligations.
The Taxable Payments Annual Reporting scheme for contractors applies to the industries as per below:
2013

2017

2019

2020

Building and Construction

Government Grants

Courier Services

Cleaning Services

Road Freight

IT Services

Security Services
What Has to be Reported?
A TPAR report requires the business to outline:
the contractor's name (that appears on the invoice the contractor provided)
the contractor's Australian Business Number (ABN)
the contractor's address (if known)
the total amount paid or credited to the contractor over the income year
the amount of any Goods and Services Tax (GST)
"The payment can be in whole or in part for the supply of these services. This means that payments that are only for the supply of goods and materials or salary and wages for employees are not reportable under the new rule."
Most of this information is already captured in the day-to-day bookkeeping processes in the accounting file. It may just mean that clients/bookkeepers need to be more diligent in capturing ABNs for suppliers and flagging those suppliers or employees (if a voluntary agreement is in place) that are reportable and contacts in Xero belong to a designated Group.
TPAR report is on Cash basis, that would include all payments made by 30 June of the financial year.
Who Can Report?
BAS Agents and Tax Agents can advise, prepare, and lodge the Taxable Payments Annual Report.
Record-keeping for TPAR in Xero
Xero will include following in your report:
Paid bills, Spend money transactions including prepayments and overpayments
Only Organisations with Australian contacts and addresses
Excludes credit notes, foreign currency payments, receive money transactions and manual journals.
In order to capture the information for the report please create a contact group in Xero named TPAR: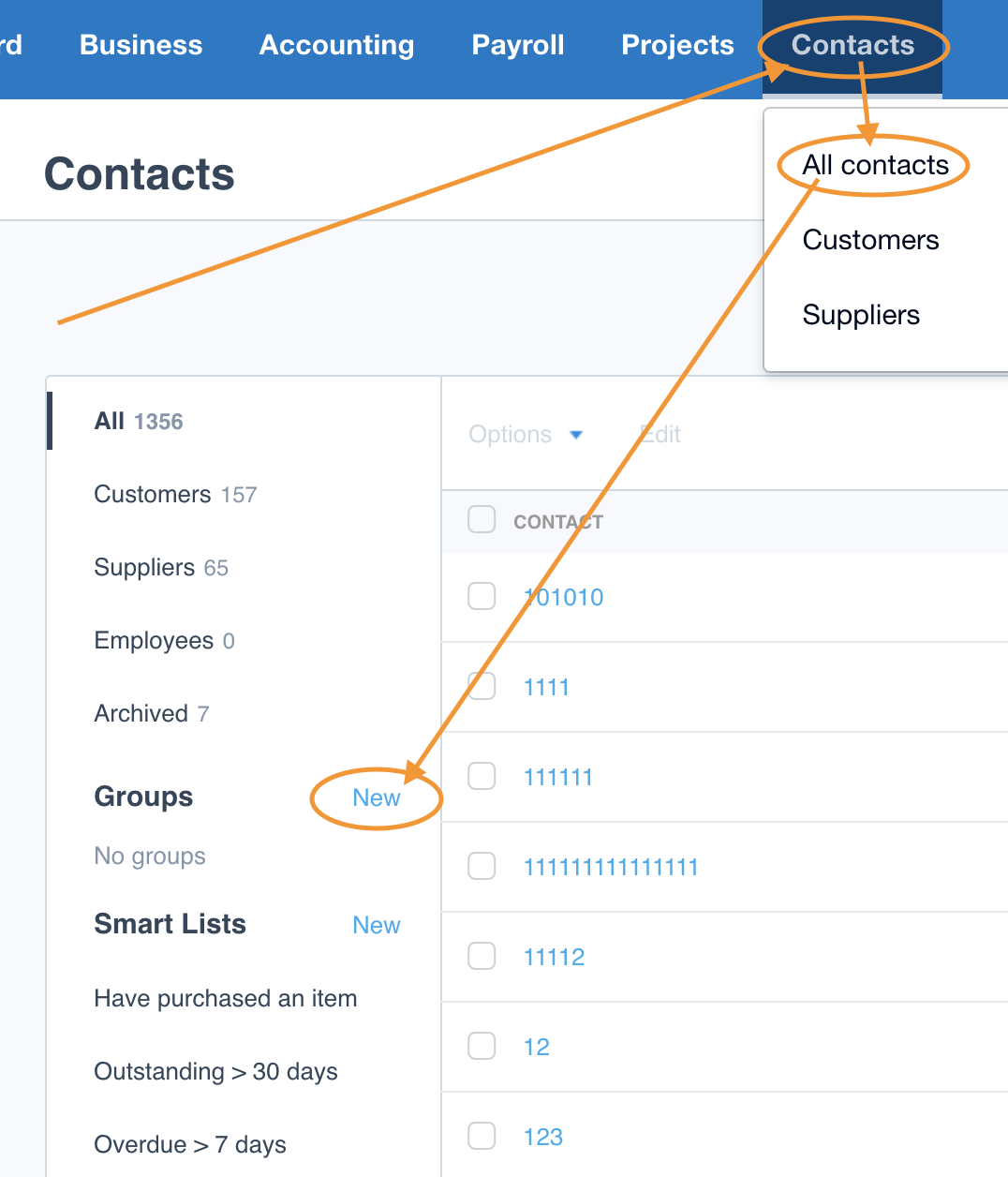 Name the report TPAR and click Save: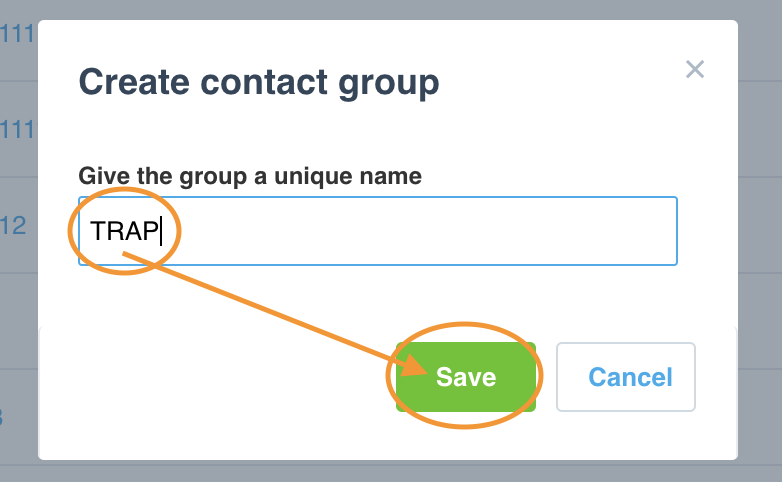 Select the contractor's contacts, go to Options, Add to Group: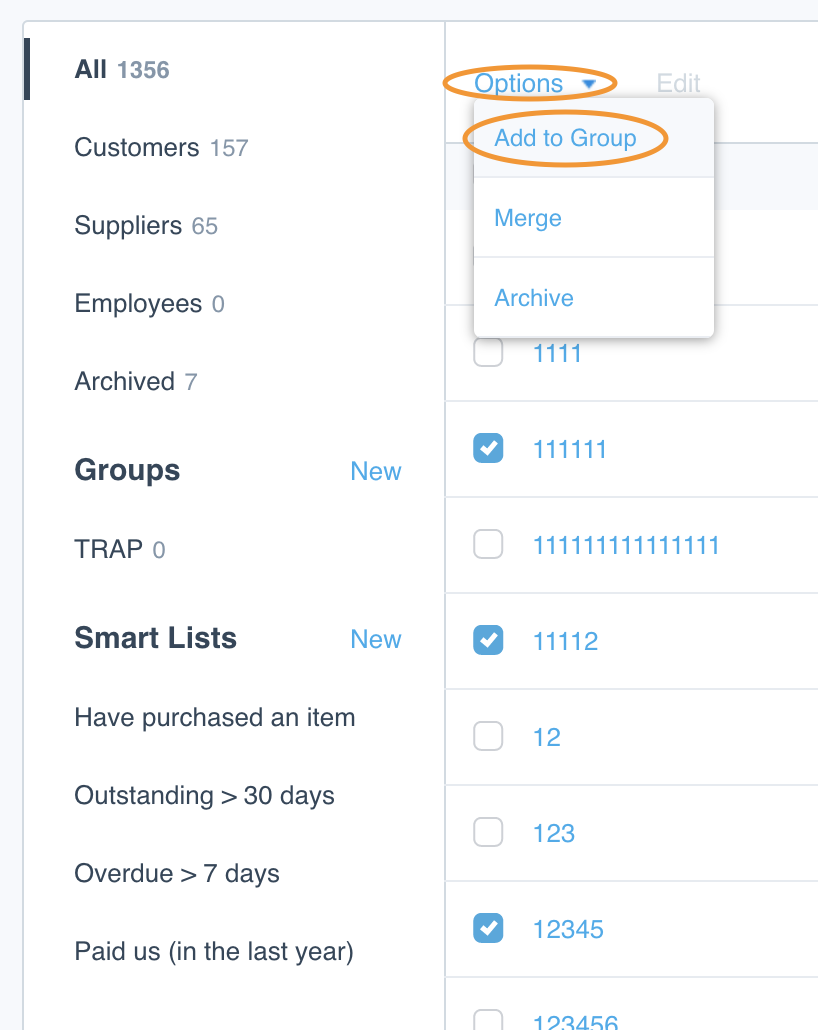 Select TPAR group and click Add: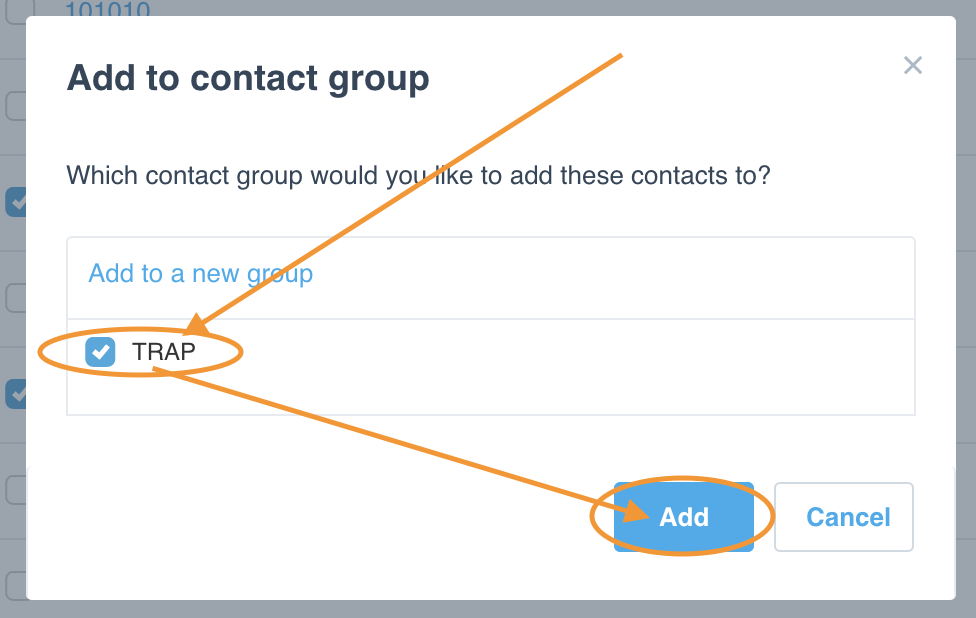 Reconcile TPAR to Subcontractor's Expense Account
Recommend comparing the total value of subcontractor's expense to the TPAR report.
You may find a small difference which may be a result of
Goods only invoices
Voluntary Withholding
Supplier invoice not paid
Supplier invoice not coded to subcontractors' expense
Prepare and Lodge TPAR
The form must be lodged either electronically or via the ATO paper form.
To lodge the Taxable Payments Annual Report using electronic transfer, you need to create an electronic annual report data file using accounting software.
Note: You cannot lodge the following media forms: spreadsheets, CD ROM, DVD, USB, floppy or zip disk.
Electronic Lodgement Options
Business Portal (client uses their own AUSkey)
ATO Online Services for Agents using the File Transfer/Lodge File option.
TPAR Lodgement Due Date
TPAR lodgement date is 28 August each year.
Paper Form
If you want to lodge a paper form, you must complete and send the Taxable Payments Annual Report to the ATO.
Note: You must use this form; you cannot create your own form.
TPAR – Nil Report
For the 2019 lodgement year you are required to lodge Nil report if in:
Businesses providing building and construction services that:

Are no longer primarily in the building and construction industry, or
Didn't pay contractors for building and construction services.

A Government entity that:

Is a federal, state or territory government entity, and didn't make payments to an entity wholly or partly for providing services, and didn't pay grants to people or organisations that have an ABN, or
Is a local government entity, and didn't make payments to an entity wholly or partly for providing services.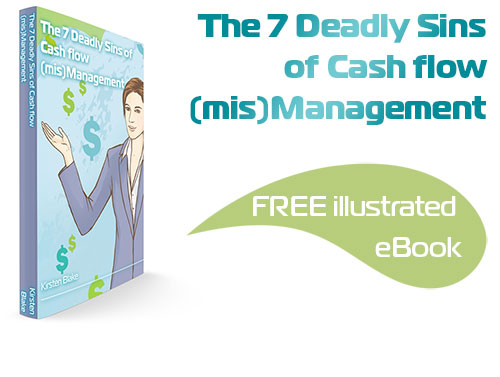 Subscribe by email and instantly get FREE Illustrated eBook. Adequate 'positive' cash flow is essential for the survival of any business, yet this is something that over 50% of small business owners struggle to manage.