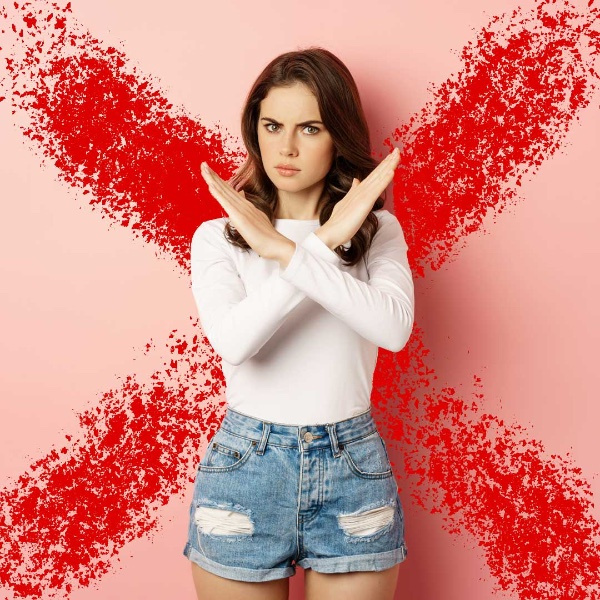 The NDIA sometimes deactivates support line items. Deactivated support items cannot be used. The deactivation happens in two stages:
Legacy Support Line Items - temporary state during which we should make no new support bookings. The payment claims still can be made for existing support bookings. NDIA lists the legacy supports in a separate tab of the Support Catalogue.

Deactivated Support Line Items - no booking or payment claims can be made against these line items. They are no longer listed in the Support Catalogue.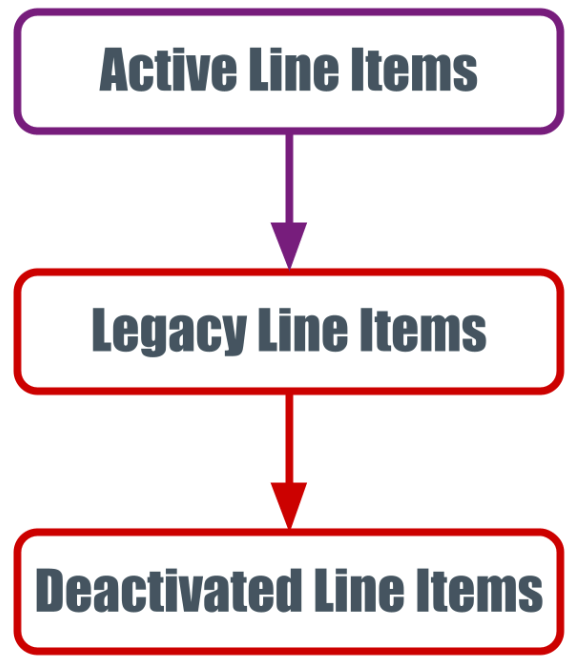 Legacy Line Items
Deactivated Line Items