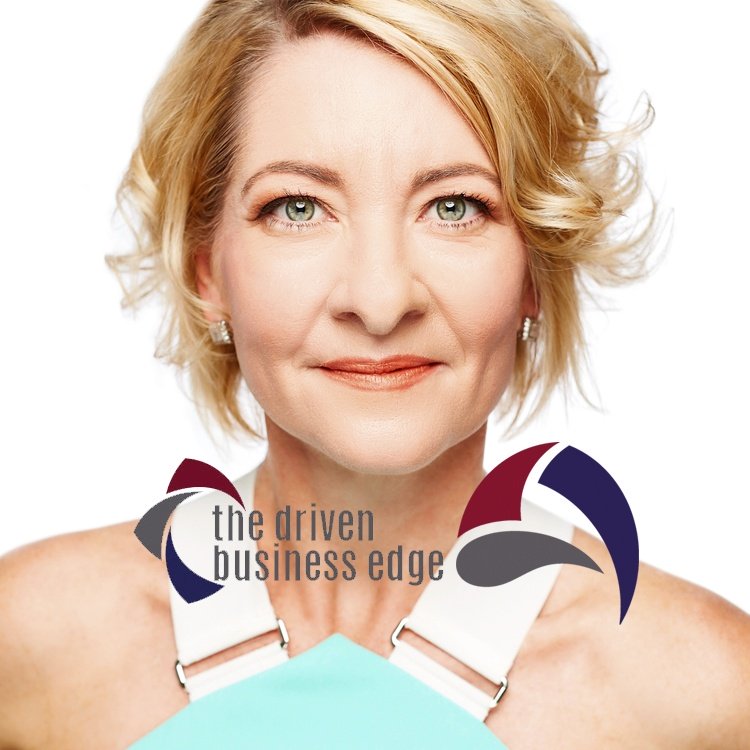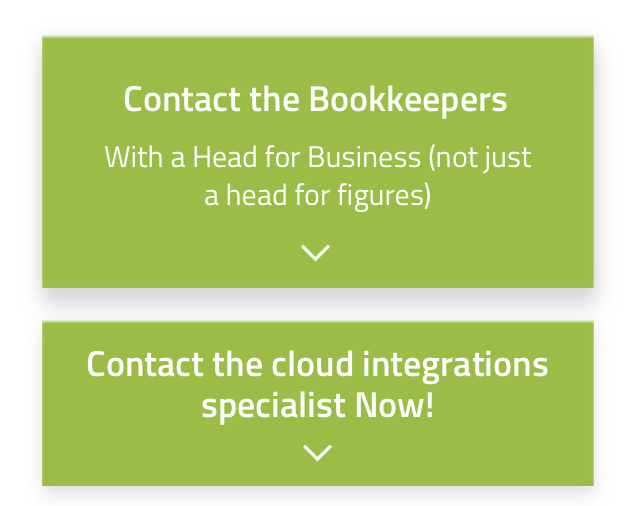 Let's Chat!
Tailoring the right solution for each business is what we are passionate about. Based on an initial chat with you, we'll be able to prepare a unique proposal for you and your business. We are based in Brisbane
Take a moment to connect with us using the form below, or call us directly on:
1300 255 337 (Mon. to Fri. 10 am - 4 pm):
Charmian and Graeme Campbell - Owners of the Driven Business Edge find real joy in helping their clients grow their businesses. The key to their success is that they have a comprehensive approach to business.Their clients come from small, medium and large enterprises and use The Driven Business Edge strategies and mentorship to help leverage their own businesses. A critical part of this is leveraging time productively.
Before aVers
Before they took on aVers Cloud Solutions Graeme and Charmian struggled to get accurate timely information from their advisors which made it difficult for them to know where the business was tracking at any given point in time, and forcing them to make critical financial decisions on gut instinct. "It was a case of misplaced trust' said Graeme.
aVers bookkeeping services have changed all that and given them the data they need, at their finger tips enabling them to make these vital decisions easily and in time.
Consistency and Great Skill Level
Some of the reason Charmian and Graeme recommend aVers services:
Simple and easy to use mobile app
Online Client Engagement Portal
Weekly Reconciliations
Great Skills and Expertise
Accurate Record keeping
Ideal for businesses 'on the go'
Registered BAS Agents
They know their own business and make it a point to know ours
"Easy to communicate with"
Charmian says "aVers advanced bookkeeping technologies make it so easy to be able to communicate and keep in touch with them allowing us to have up to the minute, accurate books." It takes the guess work out of the figures to make proper financial decisions in business.
Accounting and Bookkeeping Aligned
According to Graeme, the last visit to their accountant for their yearly tax return showed them the true benefit of using aVers bookkeeping. "For the first time ever in business our accountant and bookkeeper aligned perfectly" Graeme said. This reinforced using aVers bookkeeping was the right decision for their business.
If you want a bookkeeper you can trust to deliver accurate up-to-date figures for your business, and help you to liaise with your accountant in common language, then call aVers Cloud Solutions - The Bookkeepers with a Head For Business.
Call Kirsten or Nick on 07 3314 6047 for a personal chat about how they can help you and your business and allow them to take the stress out of your bookkeeping.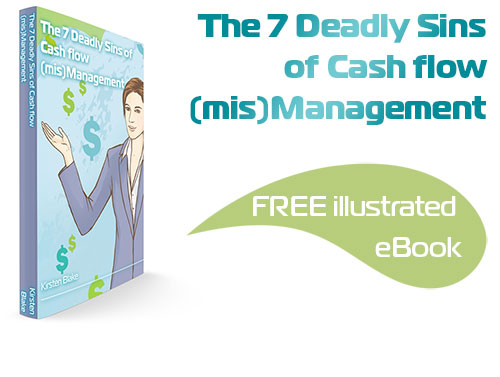 Subscribe by email and instantly get FREE Illustrated eBook. Adequate 'positive' cash flow is essential for the survival of any business, yet this is something that over 50% of small business owners struggle to manage.