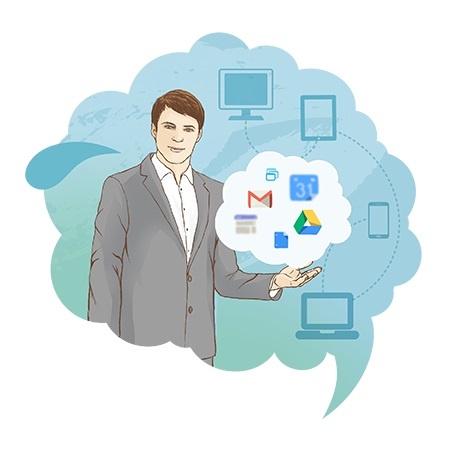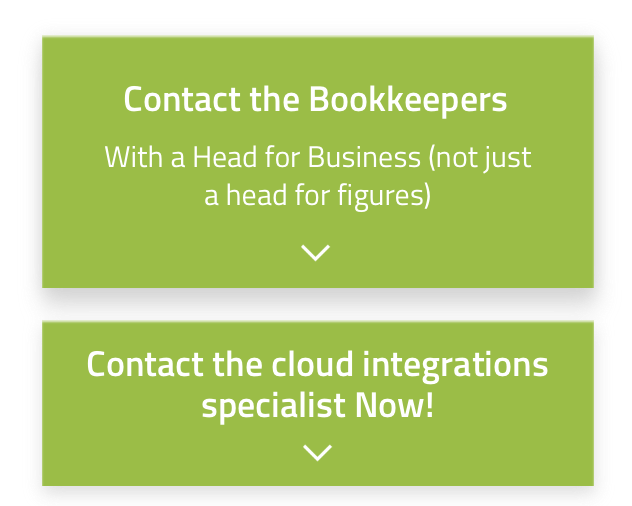 Let's Chat!
Tailoring the right solution for each business is what we are passionate about. Based on an initial chat with you, we'll be able to prepare a unique proposal for you and your business. We are based in Brisbane
Take a moment to connect with us using the form below, or call us directly on:
1300 255 337 (Mon. to Fri. 10 am - 4 pm):
Blog / Cloud IT /

Why would you run your business on anything but Google Apps?
It took a few years but latest stats show that there is now approx. 2 mobiles phones for every 1 person on the planet! In fact 57% of all Australians now use 'smart phones'.
Millions of people are already using free versions of the Google Apps services. So it makes sense for businesses to start harnessing the power of this technology now.
Google Apps is a cloud based productivity suite of programs integrating standard functions that all businesses are already familiar with. Things like:
Email & Contacts;
Calendars & Task management;
Office programs like Spreadsheets, Word Processing, and Presentations;
Electronic Document Storage & Version Control; and
Data backups
The beauty of the Google Apps solution is that it is: extremely cost effective in comparison to the old desktop suites, it's simple to set up and administer, it has no limitations concerning hardware and operating systems and best of all ... most of us already know how to use it.
In addition, all the latest upgrades, security patches and new features are delivered to you seamlessly at NO extra cost. You can STOP paying your IT consultants/staff for walking around installing upgrades you're locked into obtain, as it all happens automatically behind the scenes.
Furthermore with the multitude of flexible business specific cloud applications out there nowdays, Google Apps can act as a single login gateway bringing all your business specific applications onto one virtual platform. Things like accounting (eg. Xero), mail marketing (eg. MailChimp), and CRM (eg. Sugar, Capsule, Insightly) are all just a click away and accessible on any device wherever you are in the world.
Google Apps is simply the best solution for a high end enterprise package at a low price point with great flexibility and easy customisation.
Click here for more information on how to get started.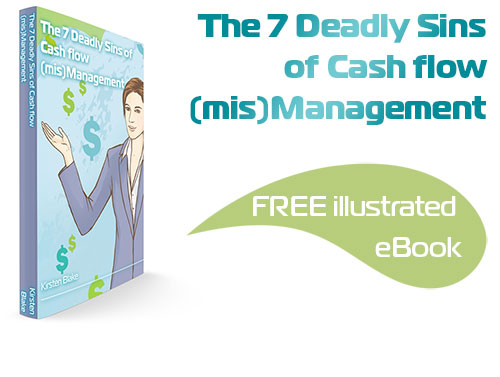 Subscribe by email and instantly get FREE Illustrated eBook. Adequate 'positive' cash flow is essential for the survival of any business, yet this is something that over 50% of small business owners struggle to manage.