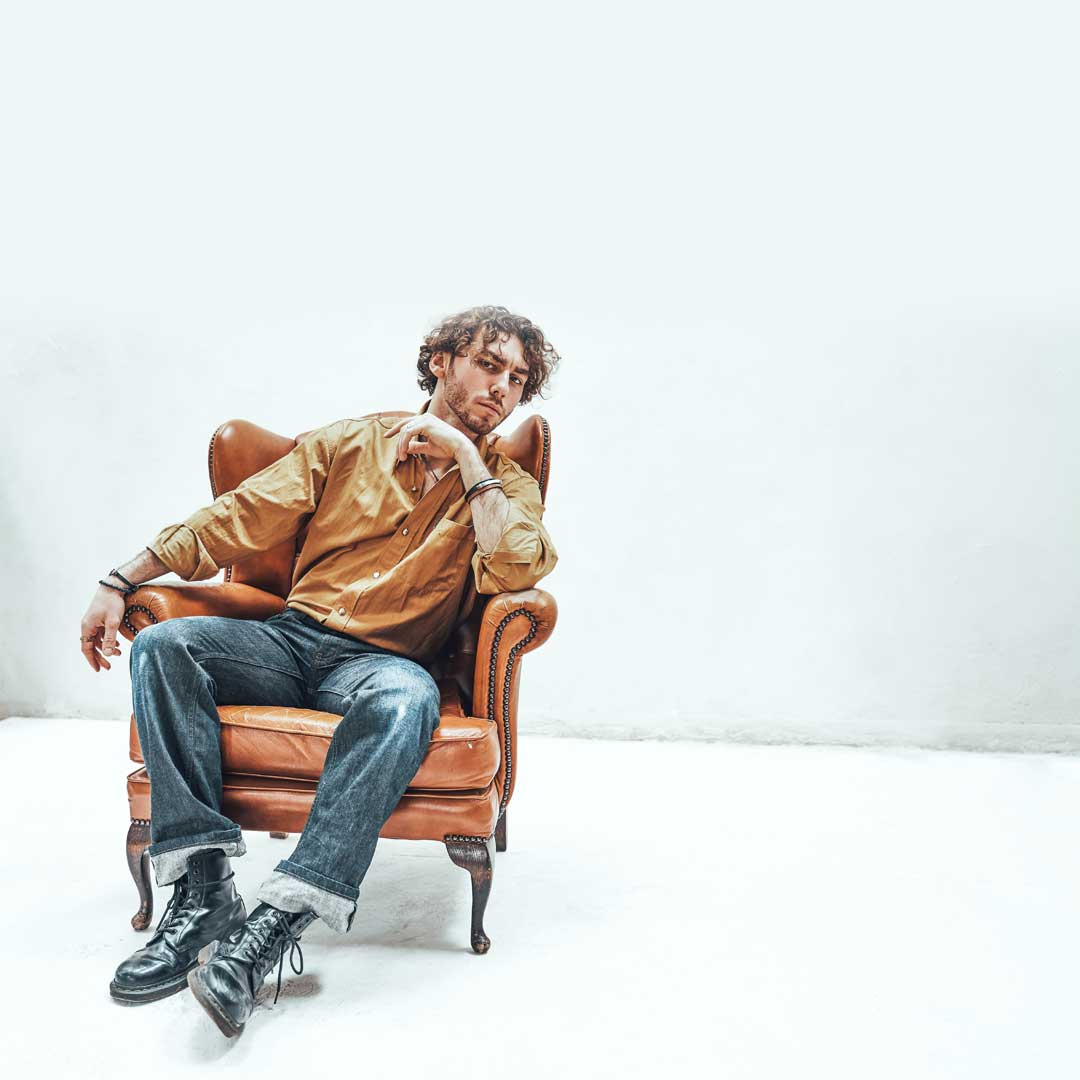 I have a child with ASD.
I'm exhausted and I'm overwhelmed – what can I do to assert myself in NDIS planning meetings?
Here's the deal. You are exhausted!
You're TIRED of educating your extended family members regarding the ASD diagnosis and how it affects your child
You're OVER explaining how it impacts your family – extended family often don't want to hear it.
You're OVER advocating in the education system for your ASD child/children (some families have multiples, I know).
It's tiring and dispiriting concentrating on the negative aspects of your child just to secure help.
It's tedious and demoralising having to explain to strangers, repeatedly, how the disability/disorders affect your child.
It's not just disheartening losing friendships over your child's different or inappropriate behaviour, it's like being hit over the head with a cricket bat, no matter how many times you tell yourself their friendships weren't worth having if they'd abandon you when you need them most. Couldn't they stick around? You're learning how to deal with the ASD effectively in a way that suits the child and fits with your own sensibilities. Why can't they see that?
You may be at loggerheads with your spouse because he or she isn't the major caregiver; doesn't live your life and says you're too lenient/strict/indulgent/short-tempered or you're just plain dreaming!
You're OVER doctors/specialists/therapists to whom you turn to determine if the next major decision for your little person's well-being is the right one for your particular child.
You are WELL OVER the hospital stays for your child's comorbid conditions. Those visits disrupt the entire household. (Don't forget you must pay for parking. Do you go with long-term or just pay per visit? You don't know how long your little one is going to be in hospital this time. It might be easier just to go with a long-term arrangement, right?) Evening meal? What evening meal? Spouse should be able to cope with that. Oh, and remember that number two child has school camp/music recital/theatre production/footy comp the next day.
'Holiday' is a word no longer in your vocabulary. ASD is still there in times of rest and relaxation, except you don't get to rest and relax because you're in a different abode, with different cutlery, dishes, bedclothes; the list is endless. You can prepare your child until the cows come home, but if a different location is anxiety inducing, you might as well forget about a holiday.
And then, to add insult to injury, along comes ADVOCATING for your loved for access to the NDIS.
It is sad to see people saying that the NDIS is no better than the old DSQ model.
It's inequitable, they say.
It seems to depend on the planner you get on the day, whether you secure the funding you need.
How do people who aren't good at advocating for their children cope I hear you ask?
What are families supposed to do when LACs give incorrect information that has the follow-on effect of reducing the participant's funding because the request is not considered reasonable and necessary?
One mother said she felt the planners were discouraged from recommending large packages.
You learn to use blackmail. "I'll request a review if you don't approve what my child needs." It's drastic. The last thing you want is to go through it all again. But it might work.
Before it all began…
Government funded the training of selected experienced disability sector individuals to advise families how to transition successfully to the NDIS with minimal anxiety. If there was a meeting in my area or at a service my son attended, I was there.
Competent instructors/speakers
Giving excellent information
At no cost to the parents and participants
And often delicious refreshments to boot.
How could the application process not be a breeze, right? Yet the meetings didn't inspire me with abundant confidence.
Perhaps that was because the instructors were describing what the model looked like from NDIA's point of view.
Though it sounded great, I was cautious. Maybe cynical is a better word.
Then I got the feeling that it might just work, and wouldn't that be brilliant?
In my foggy brained, doolally state, (which is normal for parents of children with any disability) I became a little complacent. That meant that I failed to plan sufficiently for our lad and received $20,000 less that DSQ had been giving him. And the whole DSQ sum had never been enough.
One mother was so overwhelmed with the thought of negotiating the process that she simply didn't apply. Then COVID-19 came along necessitating in social distancing and the hourly fee for support/respite inflated to three times the pre-COVID rate. The family income couldn't sustain such a profound increase.
Another family, with both parents working, and the mum doing her PhD, had the help of the mental health team their eldest son was seeing, to advocate for his NDIS package on their behalf. The exhausted mother, who handed in her thesis only days ago, hasn't yet had the wherewithal to negotiate the system for her younger son and daughter, both on the spectrum. (Why would a mother do a PhD when she has three children on the autism spectrum, I hear you ask?) I can tell you from personal experience, studying can be a lifesaver. Some parents go to the gym, some meditate, some go to uni. Whatever works.
Another family had the help of the Benevolent Society with the initial plan. By comparison, regarding subsequent information seeking, they have found the Local Area Coordinator lacking. Once again COVID has thrown a spanner in the works. Since most LACs are working from home, they've been notoriously difficult to reach.
Our LAC must cringe every time she sees correspondence from me. I offload onto her everything that's wrong with the system. Not in a nasty way, though. I try to pepper my grievances with humour. Some things about the NDIS have been absurd beyond comprehension.
One mum was telling me her naturopath has seen an enormous increase in patients requesting naturopathic support to get them through the NDIS process. The increase in anxiety within families has been profound.
Parents must continually go out of their comfort zone to advocate. However, many parents have considered giving up advocating for the NDIS, just to save their own sanity.
Another mother who self manages her two daughters has had four plans in two years. The first reviews were difficult. Even an independent advocate was not helpful. The mother sought the help of her local member of parliament and the issues were resolved to her satisfaction.
I think the most significant advice I could give would be…
Don't get left behind.
Exhaustion renders you complacent and if there is one thing parents of autistic kids (or kids with any disability) have in common, it is exhaustion.
When you secure those referrals and make the appointments with your child's clinicians and attend the consultations, you will feel better.
Psych yourself up for the consultations; be prepared for the news, whatever that may be, and you'll feel more confident going into the NDIS meeting (or review) because you'll have the paperwork to back you up.
Revisit your participant's goals before the review…
Seek a meeting with your service providers to determine whether your child/ participant has achieved the previous plan's goals.
If those goals haven't been reached, break them down to see how the individual can accomplish them in the next twelve months.
Swamp the NDIS planners with paperwork: -
Ensure you take along the paperwork from the services to clarify for the planner what the NDIS is paying for.
The assessments from the clinicians that describe what the participant's issues are – how they affect his daily life – and how you expect they'll affect him long term with and without help.
Prepare yourself mentally: -
Take an advocate with you if you feel you need to. Make sure it's someone who knows your participant but isn't necessarily emotionally involved with him/her. Don't take your mum, for instance.
If you have your child with you, and most of you will, remember he/she may present beautifully in a meeting or on paper. In reality, that same child may use every ounce of energy to hold it together in daily life and suffer tremendous meltdowns and debilitating shutdowns at home (in his/her safe place). Send your support person out of the room with your child if you need to, so you can talk openly about the issues that need the most resources.
Write a note to the planner about the challenging issues if need be. I can understand if you don't want to talk about those issues in front of the child.
Remember that the NDIA is always looking for what is reasonable and necessary.
The NDIS makes decisions based on the National Disability Insurance Scheme Act 2013. The Operational Guidelines for that Act provide practical guidance for parents to make planning decisions.
What is it the Boy Scouts say? Be Prepared.
Written by: Rhonda Valentine Dixon
Rhonda completed a Diploma of Family History through the University of Tasmania and a BA (Hons) at Griffith University. Her thesis, The Transformative Effects of the Steam Locomotive in English Literature, combines her passions, literature, and steam engines.
Rhonda has co-written three books on teaching communication to students with Autism Spectrum Disorders. She has also published a children's picture book which highlights tradition and the elderly.
She has contributed chapters to books, in Australia and her native New Zealand and has written for local publications, Sandgate Guide and Redcliffe Guide. She continues daily to document family history and revel in the joy of the written word.