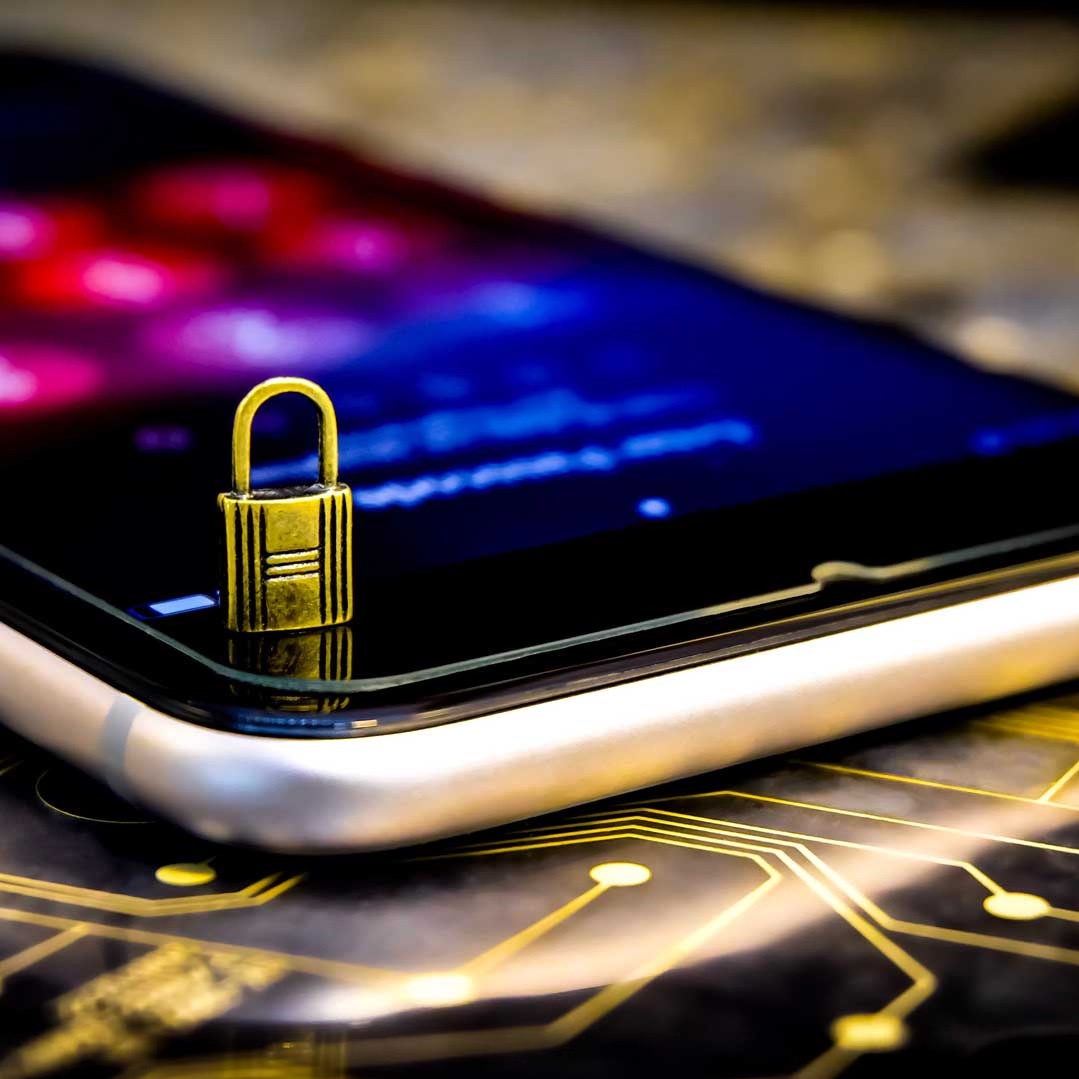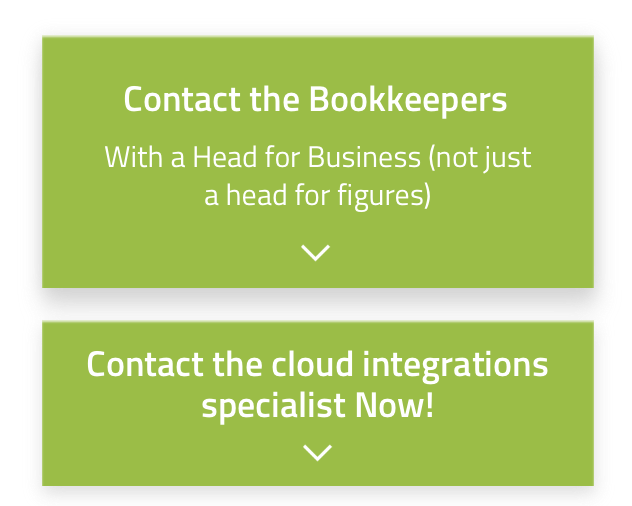 Let's Chat!
Tailoring the right solution for each business is what we are passionate about. Based on an initial chat with you, we'll be able to prepare a unique proposal for you and your business. We are based in Brisbane
Take a moment to connect with us using the form below, or call us directly on:
1300 255 337 (Mon. to Fri. 10 am - 4 pm):
Many businesses have successfully made the transition to digital and are thriving! The small business landscape is slowly being transformed as businesses continue to use the wealth of information and resources available via government, software programs and industry groups. What is the next step once a business had made the move online?

Protect your business from cyber threats
A business will need to protect any digital information that the business creates and stores, plus any information you collected from customers. Providing a secure system is critical to protect a business from cybercrime and build and maintain customer trust in the business. Cyber-crime is constantly on the rise, and many smaller businesses are extremely vulnerable as a result of ineffective cyber security.
Examples of cyber security problems
Cyber security problems a business might encounter include:

Viruses or malicious software (more commonly referred to as Malware) by opening email attachments from people you don't know or through online scams.

Hackers capturing personal data if a business is sharing information over a wireless internet network that isn't properly protected.

Free software that is downloaded can collect and share information about individuals without their knowledge or permission.
Luckily, cyber security doesn't have to be difficult. There are simple measures that if understood and implemented, can significantly avoid, or reduce the impact of, the most common cyber security incidents. To be effective, make cyber security needs to be a part of the daily business processes.

Follow the steps to help protect a business from cyber threats
Back up your data: Backing up a business's data and website will help to recover any information lost if a cyber incident or computer issues occurs. The easiest way is to get incremental off site cloud backyp. It will allow you to restore any of your files and folders, back in time as they were at any given day in the past.
Secure all devices and network: Make sure software is updated, install security software on all business computers and devices to help prevent malware viruses, set up a firewall as a gatekeeper to your internal network and turn on spam filters.
Encrypt important information: Encryption converts data into a secret code before it is sent over the internet. This reduces the risk of theft, destruction, or tampering.
Ensure you use multi factor authentication (MFA): Multi-factor authentication (MFA) is a verification security process that requires two or more proofs of identity before access is granted to an account.
Manage passphrases: Use passphrases instead of passwords to protect access to devices and networks that hold important business information. Passphrases are passwords that is a phrase, or a collection of different words. They are simple for humans to remember but difficult for machines to crack. For more information on passphrases see Australian Cyber Security Centre. More tips on how to memorise passwords click here.
Manage Administrative privileges: Administrative privileges allow someone to undertake higher or more sensitive tasks than normal, such as installing programs or creating other account. These will be very different from standard privileges or guest user privileges. Criminals will often seek these privileges to give them greater access and control of a business.
Monitor use of computer equipment and systems: Keep a record of all the computer equipment and software that a business uses. Make sure they are secure to prevent forbidden access.
Put policies in place to guide staff: A cyber security policy helps staff to understand their responsibilities. Viruses can slow down personal computers to a crawl and make working on them practically impossible. This can cause a lot of wasted time for employees and can often bring an entire business to a standstill.
Train all staff to be safe online: Staff can be the first and last line of defence against cyber threats. It is important to make sure all staff know about the threats they can face and the role they play in keeping a business safe. Cyber security can help employees to work confidently without losing business information and becoming victim of a cyber-attack.
Protect your customers: One of the most valuable commodities in the digital age is personal information. If a virus is able to obtain personal information regarding your employees or customers, they are quite capable of selling that information on, or even using it to steal their money. It's vital that all customers information is safe. If a business loses or compromises customer information it will damage a business reputation, and possibly have a legal consequences.
Consider cyber security insurance: Cyber liability insurance cover can help a business with the costs of recovering from an attack.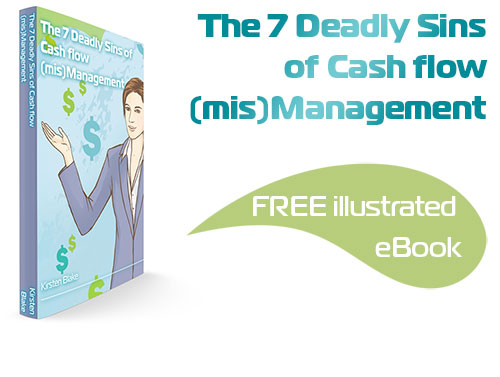 Subscribe by email and instantly get FREE Illustrated eBook. Adequate 'positive' cash flow is essential for the survival of any business, yet this is something that over 50% of small business owners struggle to manage.