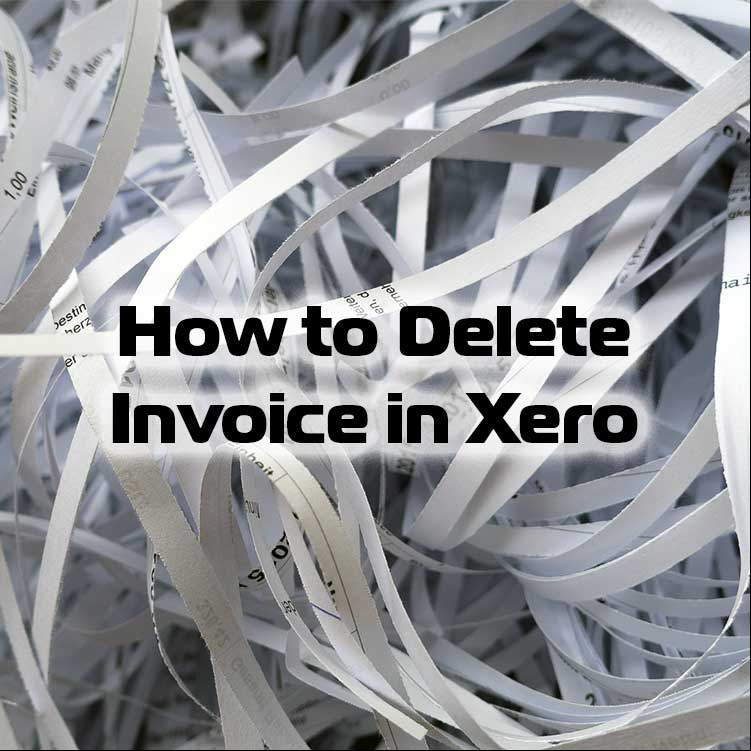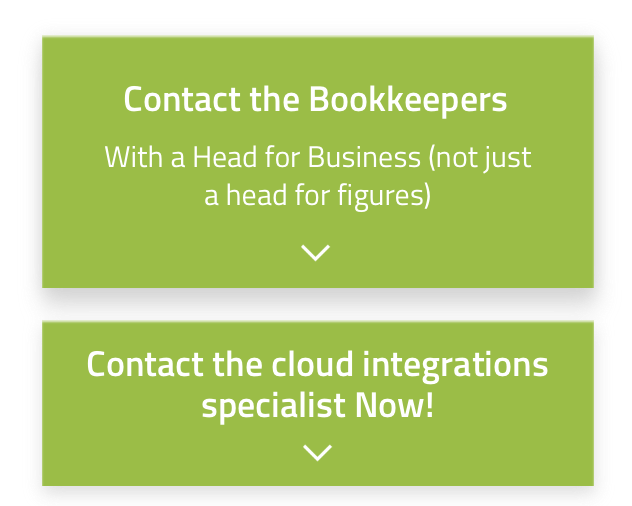 Let's Chat!
Tailoring the right solution for each business is what we are passionate about. Based on an initial chat with you, we'll be able to prepare a unique proposal for you and your business. We are based in Brisbane
Take a moment to connect with us using the form below, or call us directly on:
1300 255 337 (Mon. to Fri. 10 am - 4 pm):
Go to the guilty invoice, click Bill Options, then Void

If the option is not available you might have a payment or few attached to your invoice.
Why I cannot void or delete an Invoice or Bill In Xero?
Deleting invoice with a payment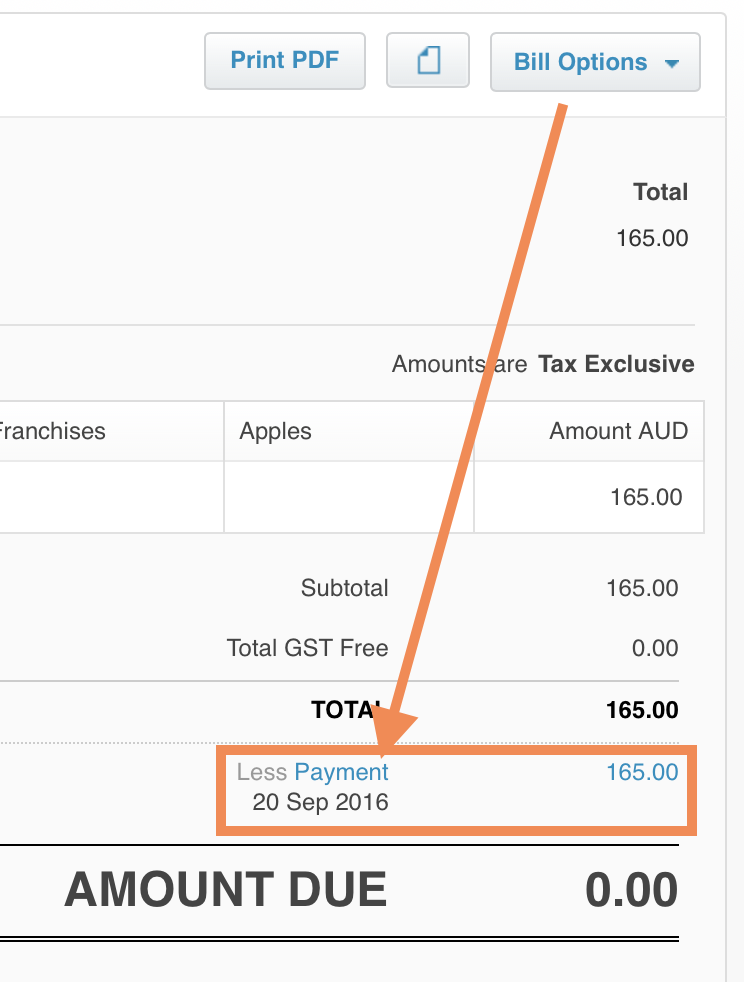 In order to delete the invoice, you will need to remove the payment.
WARNING: Only remove the payment is you know exactly the origin of the payment. Please, consult your bookkeeper if you are not sure.
If you know exactly that you are allowed to delete the payment, click on the payment then Options and Remove & Redo: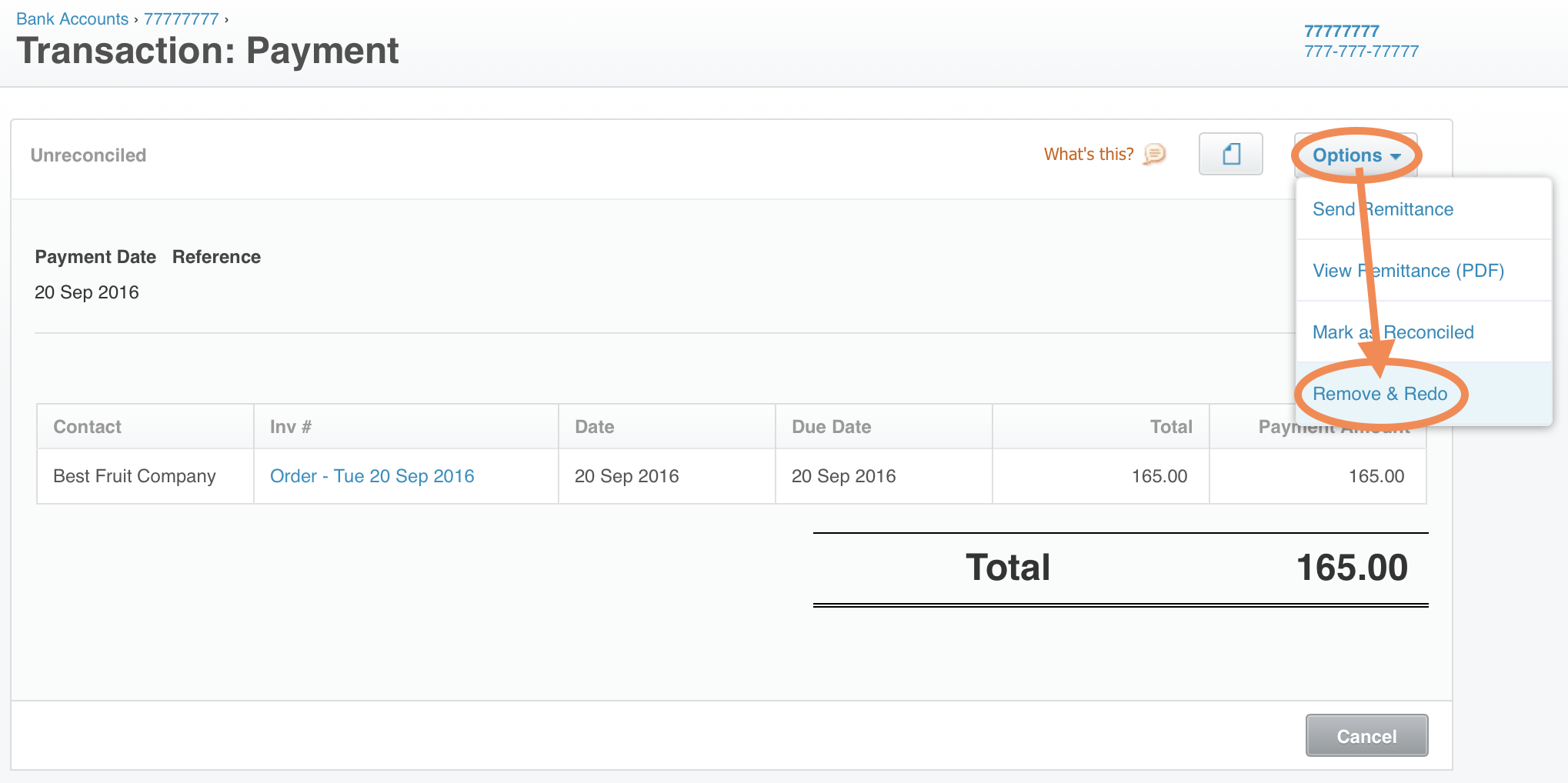 It will bring you back to the invoice that you can Void.
Accessing Voided Invoices
Xero has a very good system to keep all the records and who have done that. That's why none of the invoices are deleter permanently. You can access them through, Sales or Purchase Overview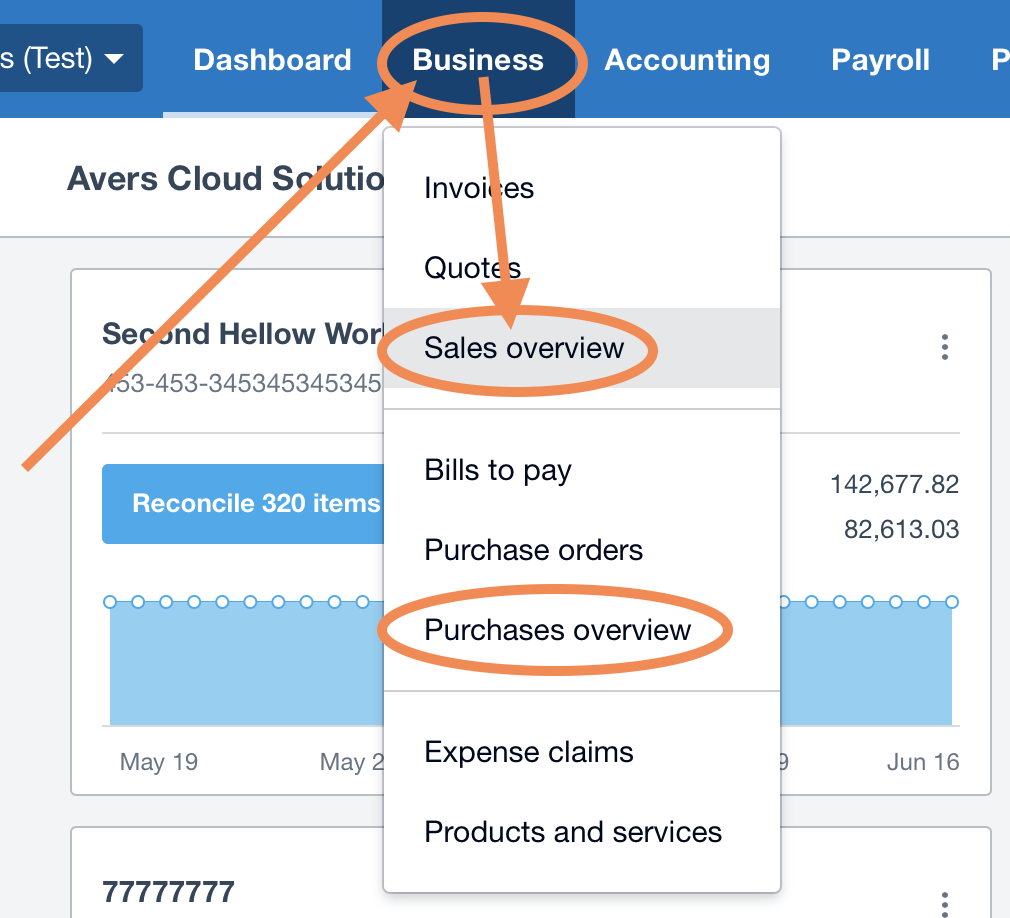 Click See all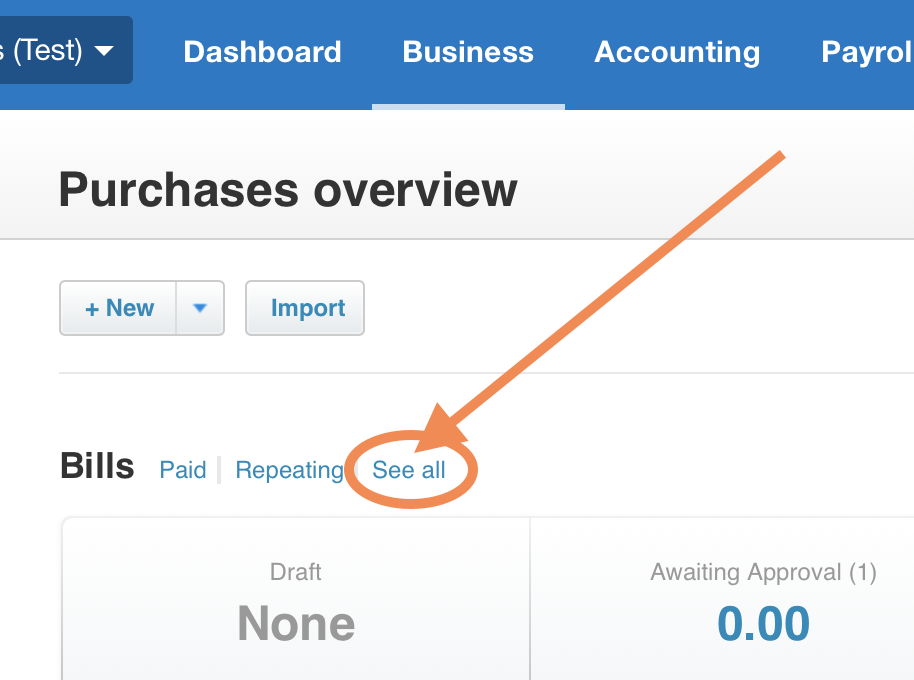 Go to Search

Click All tab, activate Include Deleted & Voided, click Search and sort by Status

How to restore deleted invoice
In order to restore invoice, you need to click Options and Copy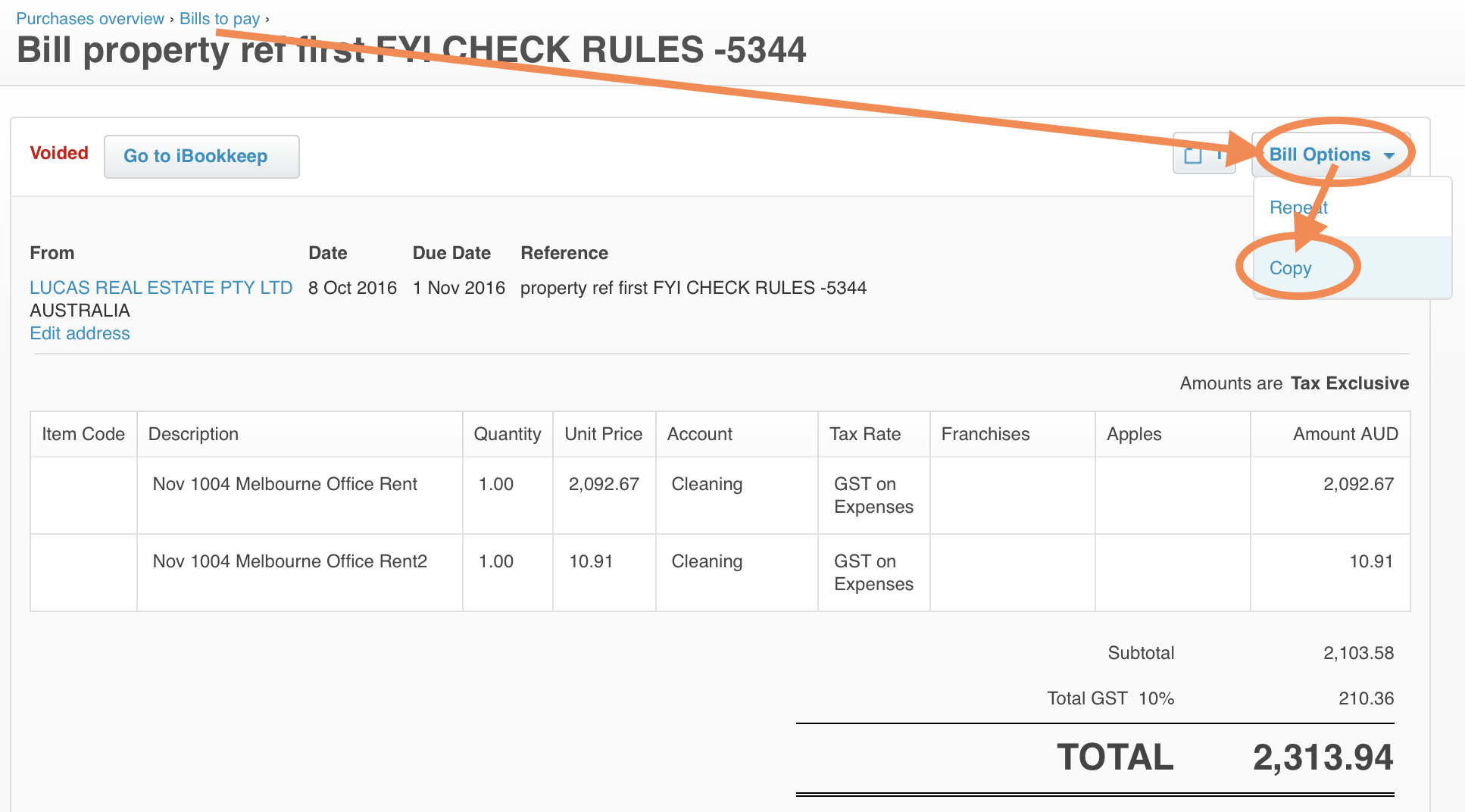 During copying you will need to enter the following again:
Date
Due Date
Attached Files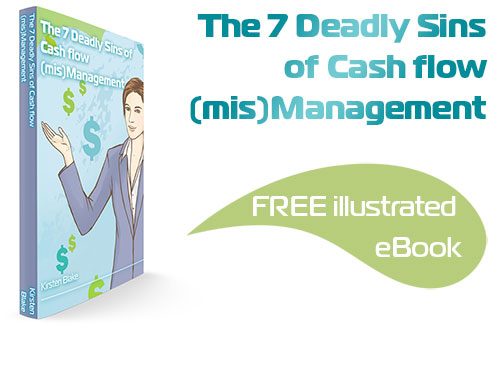 Subscribe by email and instantly get FREE Illustrated eBook. Adequate 'positive' cash flow is essential for the survival of any business, yet this is something that over 50% of small business owners struggle to manage.