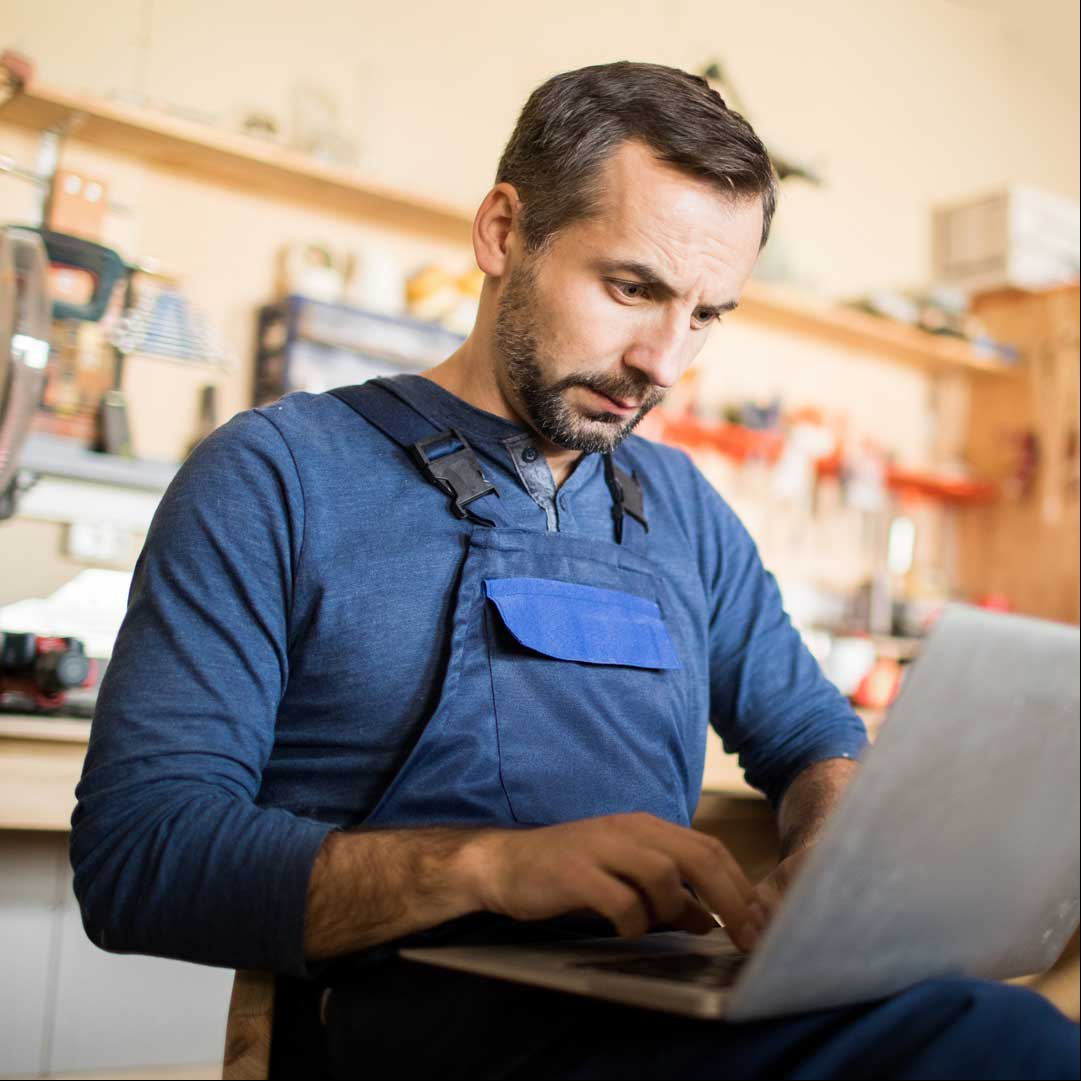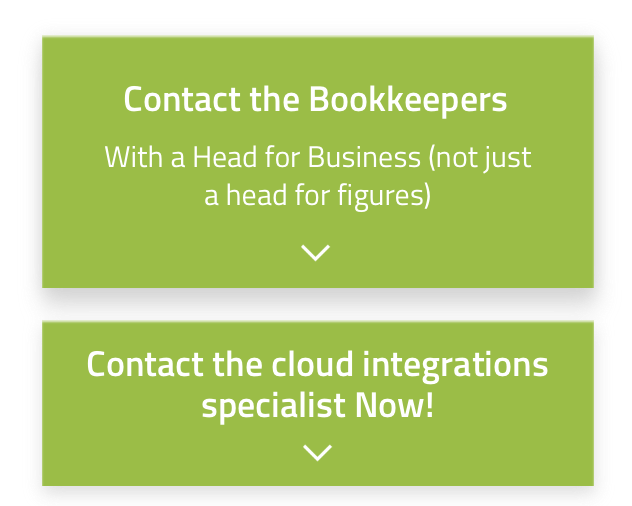 Let's Chat!
Tailoring the right solution for each business is what we are passionate about. Based on an initial chat with you, we'll be able to prepare a unique proposal for you and your business. We are based in Brisbane
Take a moment to connect with us using the form below, or call us directly on:
1300 255 337 (Mon. to Fri. 10 am - 4 pm):
The SME Loan Recovery Scheme has been extended for another six months It was due to expire at the end of December 2021. The extension means loans under the scheme will remain available until 30th June, 2022.
The Government will reduce its loan guarantee from 80% to 50%, helping drive a private sector-led recovery.
Other key features of the SME Recovery Loan Scheme include:

Lenders can offer borrowers a repayment holiday of up to 24 months.
Loans can be used for a broad range of business purposes, including to support investment.

Loans may be used to refinance any pre-existing debt of an eligible borrower.

Loans can be either unsecured or secured (excluding residential property).
Why Apply for the Loan Scheme?

Some sectors still remain under pressure. For those businesses, the extension of the scheme will provide targeted support and will also help to close the funding gap, giving businesses more time to recover.
Businesses need to consider cash flow. Is there money to grow, expand or strengthen the business? Can you stay afloat? If not, discuss your options under the SME Recovery Loan Scheme with your Bookkeeper. Evaluate the benefits each of the banks have to offer.
Participating banks are also offering loans, including overdrafts, at exceptionally low interest rates, to help bridge cash flow gaps. The Australian Banking Association provides some detail on participating banks: The Australian Banking Association – The Business Relief Package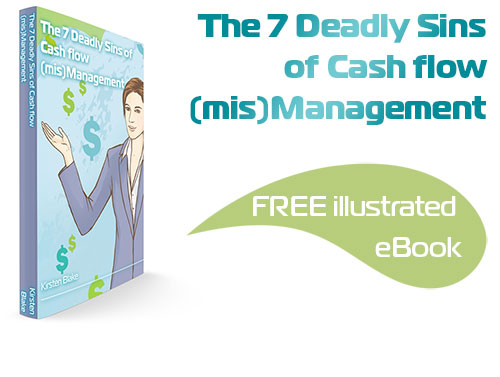 Subscribe by email and instantly get FREE Illustrated eBook. Adequate 'positive' cash flow is essential for the survival of any business, yet this is something that over 50% of small business owners struggle to manage.