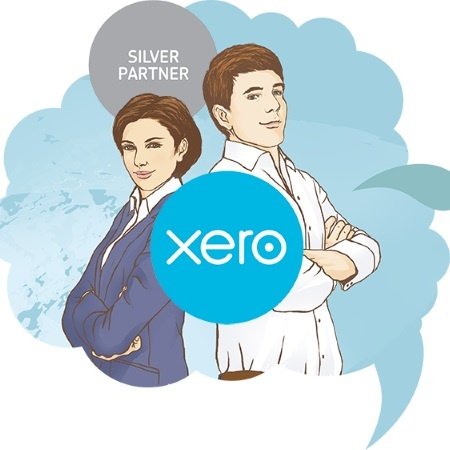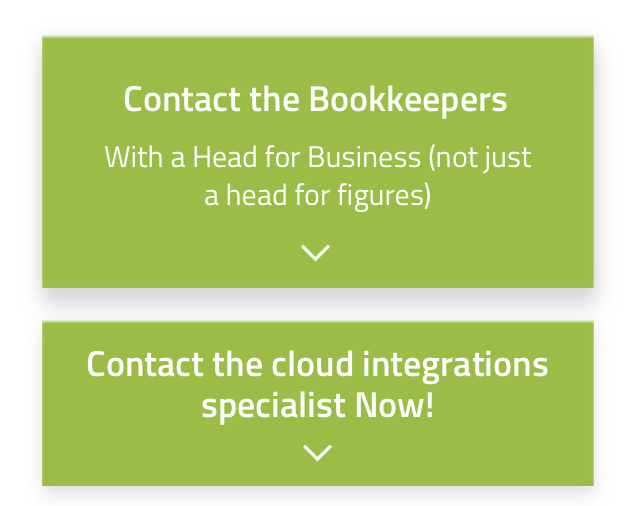 Let's Chat!
Tailoring the right solution for each business is what we are passionate about. Based on an initial chat with you, we'll be able to prepare a unique proposal for you and your business. We are based in Brisbane
Take a moment to connect with us using the form below, or call us directly on:
1300 255 337 (Mon. to Fri. 10 am - 4 pm):
Not to blow our horn but... toot toot...
...we did it!
We're now officially certified Xero Silver Partners. After less than a year and starting from zero (pun intended) we have just seen evidence of our new Partner status.
Thank you so much to all of our original valued clients for trusting us with your business. We promise we won't let it go to our heads. Well not for too long anyway!
Thanks Xero. Loving your stuff even more now :)
Email us if you would like help with your own Xero file