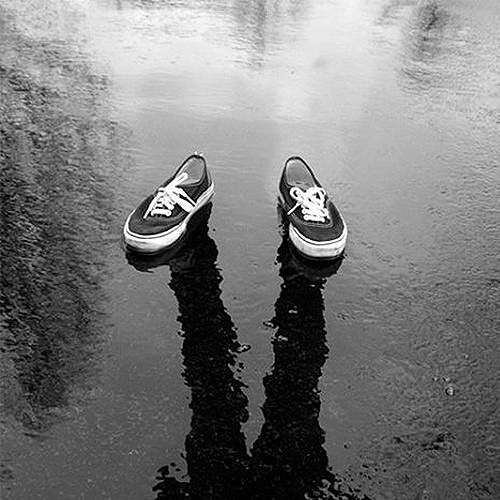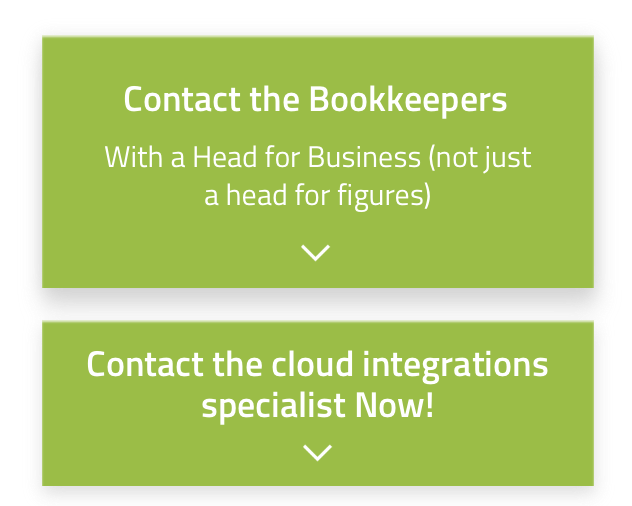 Let's Chat!
Tailoring the right solution for each business is what we are passionate about. Based on an initial chat with you, we'll be able to prepare a unique proposal for you and your business. We are based in Brisbane
Take a moment to connect with us using the form below, or call us directly on:
1300 255 337 (Mon. to Fri. 10 am - 4 pm):
Blog / Cloud IT /

How to make google analytics ignore your visits? (done via ip filtering)
First of all determine your IP. Guest type in in Google: IP

Then go to Google Analytics and proceed to Admin section

Select the All Filters tab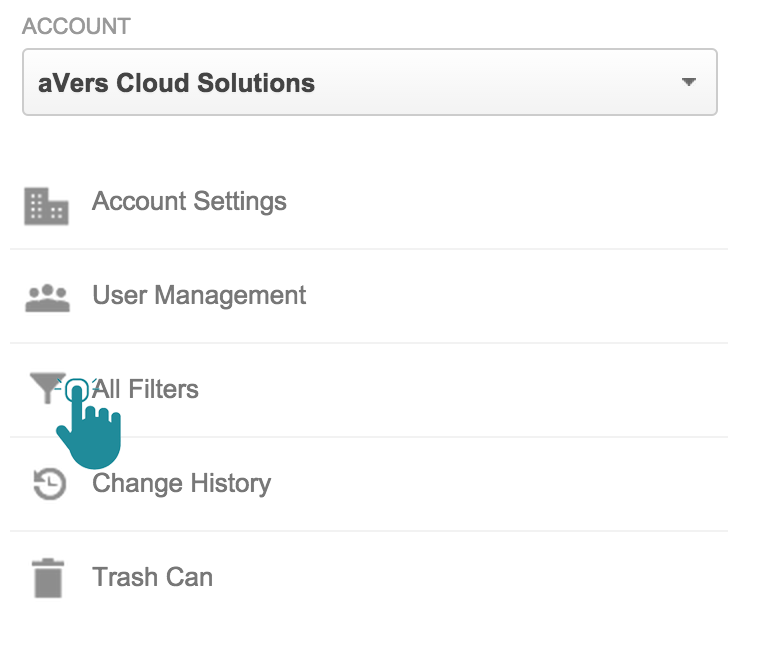 Add New Filter

Name the filter (eg. Office), select Predefined, set drop down to Exclude, traffic from the IP address, that are equal to. Paste your IP address, determined at the beginning.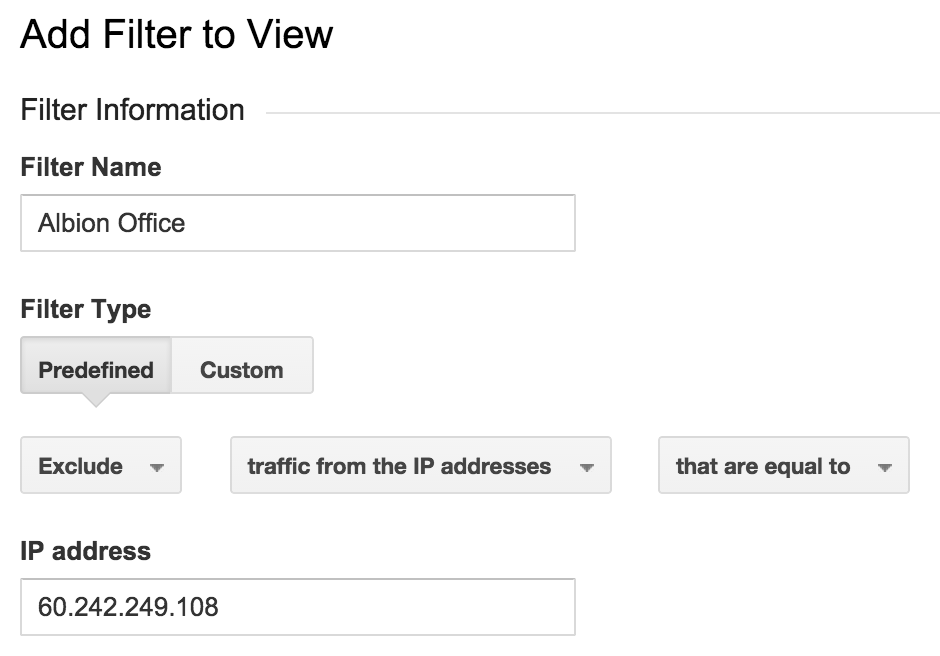 Click Save.
Limitations
This method will not work if you IP address is dynamic. For example if you are browsing internet from mobile device or tethering.
Remember to update IP Filter if your provider have changed your static IP.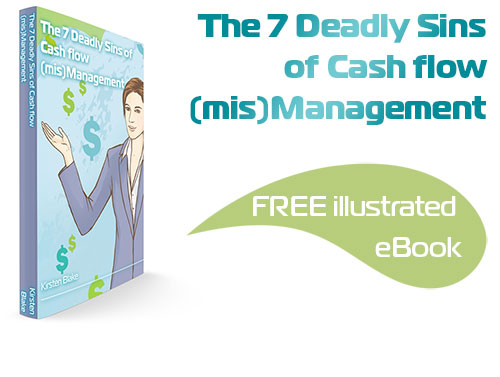 Subscribe by email and instantly get FREE Illustrated eBook. Adequate 'positive' cash flow is essential for the survival of any business, yet this is something that over 50% of small business owners struggle to manage.