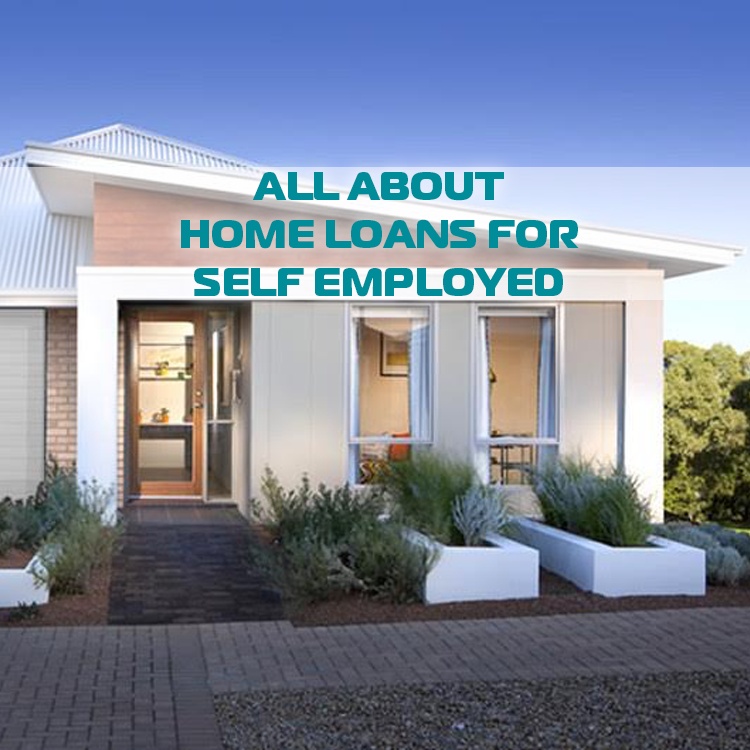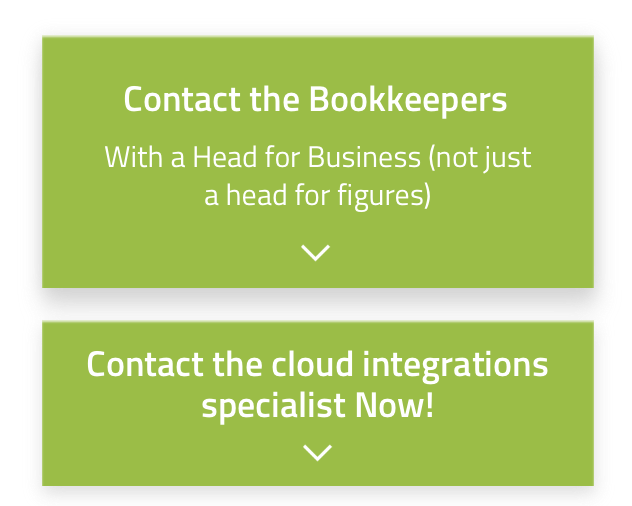 Let's Chat!
Tailoring the right solution for each business is what we are passionate about. Based on an initial chat with you, we'll be able to prepare a unique proposal for you and your business. We are based in Brisbane
Take a moment to connect with us using the form below, or call us directly on:
1300 255 337 (Mon. to Fri. 10 am - 4 pm):
Guest blog post by Gavin Blaine
If you're self-employed, you might think getting a home loan is going to be a daunting task. However, not being a PAYG employee only means there are a few more steps you need to complete.
We will take you through some of the key steps involved when applying for a home loan. From getting your finances in order to useful house-hunting tips, we will provide you with points to help guide you through the process.
1. The challenges for self-employed borrowers
While self-employed people often earn a good living, financial institutions can be more cautious about giving home loans to people who fall in to this category.
As any self-employed person would know, when setting up a business the most difficult steps can be the first one – knowing where to start. But it can be broken down in to more manageable steps.
2. Preparing a home loan
So you've made the exciting decision to buy a property and now it's time to apply for a home loan. Speaking to a home loan expert for advice is a great first step. It can help remove the guesswork from what you might need to start the home loan application process and alleviate any concerns you may have about the process. After speaking to a home loan expert, you should come away with a clearer idea of the documentation that's needed and the home loan options available to you.
3. Work out your borrowing capacity
It's a good idea to find out how much you could borrow before you go looking to buy a property so you have a realistic idea of what you can afford. This will help you decide which properties you should inspect. Your lender will assist you to determine the borrowing capacity that is right for you.
4. Speak to your accountant
Some lenders allow you to provide a Borrower Certificate of Income Declaration signed by your accountant as an alternative way to verify your income. The Borrow Certificate of Income Declaration is a way to simplify the required paperwork for self-employed applicants.
This form is a declaration made by your accountant on your business income which is based on his or her knowledge, which is not an unreasonable estimate of your annual income less expenses (before tax) and is in line with previous financial years income levels. However this is not the only method available to the self-employed. Full documentation home loan are available for those who can supply their full financial documents.
5. Get your finances in order
Preparation is the key to helping you achieve a successful home loan application. Here are 6 ways to help you be better prepared, which may place you in a stronger borrowing position when it comes to applying for a home loan.
6. Know your business
It's important to know your key financial figures, including your current income, net profit, expenditure and future projections. If you're not confident answering these questions, it's a good idea to speak to your accountant who can help you answer them.
7. Work out your Loan to Value Ratio (LVR)
The LVR is your loan amount shown as a percentage of the market value of the property you want to buy. The percentage that lenders are willing to accept will vary. For example, RAMS offers up to 80%
LVR on our Self-Employed Home Loan meaning you can borrow up to 80% of the value of the property. You will need additional funds for transaction and establishment costs. You can decrease your LVR by reducing your loan amount or by having a bigger deposit.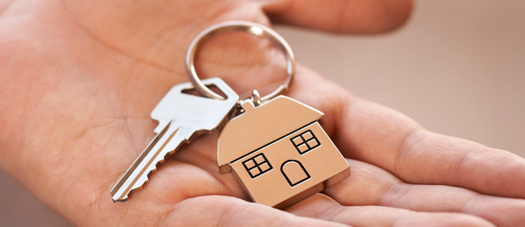 8. Establish a personal budget
Think about what you are currently spending your money on so you can work out how much you can afford to pay each month towards a home loan.
9. Work out your deposit
As with any other borrower, it will improve your chances of buying a house if you have a decent deposit. With the RAMS Self-Employed Home Loan, you can borrow up to 80% of the property value (you will need additional funds for transaction and establishment costs) and you won't need to pay Lender's Mortgage Insurance, which could cost you thousands upfront.
Therefore, you should aim to save at least 20% of your property value. You will also need to have additional funds to cover transaction costs and establishment costs.
10. Understand your tax returns
To confirm your income and qualify for a self-employed home loan, many lenders require two years Personal Income Tax Returns and two years Business Tax Returns. An Australian Tax Office (ATO) lodgement reference number may be required to accompany Business Activity Statements. Having your tax returns up to date will help speed up the loan application process. If you are unable to provide this documentation, e.g. RAMS can accept a signed Borrower Certificate of Income Declaration form from your accountant.
11. Collate your supporting documentation
It's good to get together with some of the supporting documentation you may need prior to your appointment to support your loan application.
12. Business Activity Statement (BAS)
One type of appropriate documentation is 12 months of BAS. These are a way for businesses (and borrowers) to report their GST and PAYG withholding tax obligations and are often used by lenders to assess a customer's borrowing capacity.
13. Borrower Certificate of Income Declaration
This is a form stating your personal details and net business income less expenses per annum before tax. It is then signed by your accountant who declares, that based on their knowledge, it is not an unreasonable estimate of your annual income less expenses (before tax) and is in line with previous financial years income levels.
14. If you can supply full financial statements
If you are able to supply additional financial documentation to the above, the lender may be able to offer you a standard home loan with a higher LVR. You home loan expert can explain what additional information you need to supply.
For comprehensive step by step advise on Self-Employed home loans contact the friendly team at RAMS Home Loans Toowong on 07 3088 7500 or [email protected]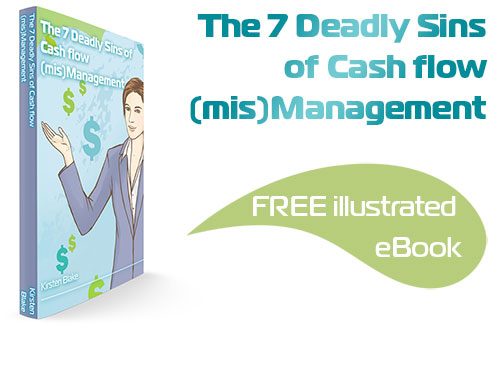 Subscribe by email and instantly get FREE Illustrated eBook. Adequate 'positive' cash flow is essential for the survival of any business, yet this is something that over 50% of small business owners struggle to manage.