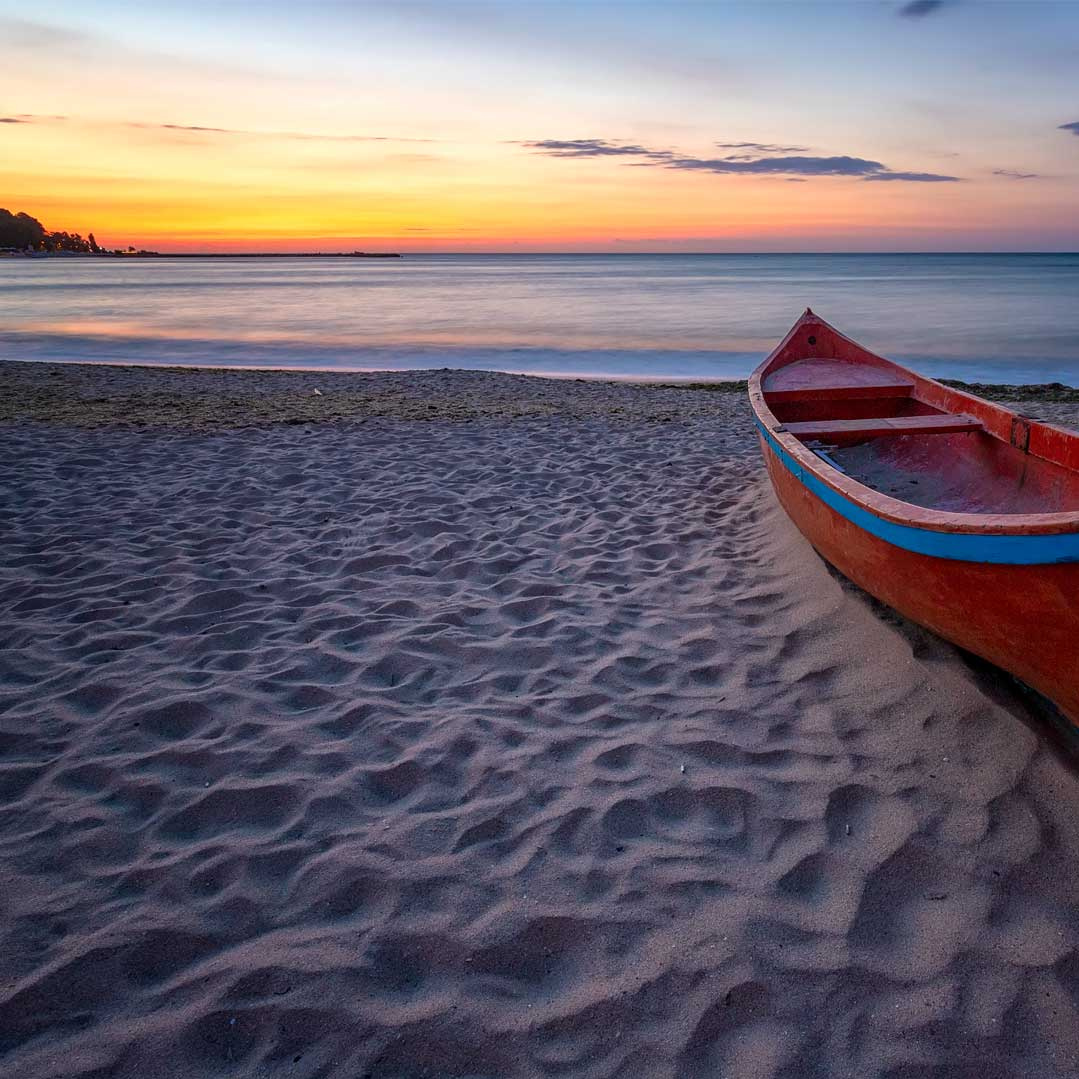 Don't you just hate it when that feeling emerges? The feeling of desperation. You need time out.
You didn't imagine when you signed up for parenting that it would be the hardest thing you'd ever do.
Respite. What is it, exactly?
Let's look at it in relation to you, the parent. Respite is when someone steps in for you and assumes your role as the carer while you take a break. It could be a short or a lengthy break. You can use the respite hours/days to do whatever you want or need to do.
Spend time with other family members
Catch up on household responsibilities
Avail yourself of a service or place that will look after you for the duration.
What about respite in relation to the person you care for? It can mean having your loved one taken out of your home (in which case you get a break too.) The carer may take your child into the community.
To learn a new skill
To enjoy some aspect of community participation
To meet the client's friends.
They may even go on an overnight, or longer, break.
For some parents, their extended families can be a great help, but for others, not so much. Why is that?
Extended families may be grieving for both you and their grandchild/niece/nephew. Perhaps they are not ready to confront your challenges. And they may not even be aware they are grieving.
They could be in denial that there is anything amiss with your child-that the cause of any inappropriate behaviour is probably your fault-they may think your parenting is lacking.
They are working people, overwhelmed with running their own lives and families, and just don't have time to help you.
Or they may consider that your child's behaviour is no different to your own when you were young, and you turned out okay? Right? So get on with it, kiddo. (Their thinking, not mine!)
So, what's the answer? Respite? Do you really need it?
Yes, you do.
You need time away from disability.
Back in the 1990s, Autism Qld organised a mothers' weekend away each year. (It is no longer offered.) It was my saviour, the highlight of my year. It took a lot for each mother to organise, but most had a list of things to achieve to ensure the time they were away went smoothly for the family.
In the 2020s, a group of mothers could arrange their own getaway. Temporarily leaving the responsibilities behind and returning home refreshed is the aim. I say 'mothers' because it's usually mothers who are the primary care-givers. But fathers need time out too. I'm not denying that.
It takes a lot to organise a break
Make a list for the carer and make it with that person in mind. You'll probably state different things for a carer to those you would remind your spouse.
The times to administer and doses of medication will be at the top of the list.
Note all the things that may seem ludicrous yet are essential to harmonious days when dealing with your children. Things like: -

instructing the carer to put two suitable sets of clothes out so the child can choose which to wear
using the child's favoured dishes, utensils and place at the table
not having the different foods on the plate touching each other. You know what they are and what works in your home.

If the carer is relatively new, make certain you list any triggers for meltdowns. Never neglect to inform carers of triggers, hoping meltdowns won't occur. You are not doing yourself any favours (people will be wary of working for you again) and you are certainly not doing the carer any favours. Carers need to be prepared for difficult behaviour.
Ensure the carer knows the strategies you use to curtail meltdowns. Don't encourage use of a strategy that will need to be discouraged later. (That sounds silly, I know, but in their desperation, parents have done some unwise things to nip meltdowns in the bud.)
Make sure you've also made a list for your weekend requirements.
You're exhausted before you set foot out the door. And then, as you prepare to depart, they'll probably be repeatedly asking when you'll be back. Tell them what time and remember to adhere to that time because you'll doubtlessly never hear the end of it if you don't. I usually gave myself an extra hour to account for lengthy goodbyes to friends.
Who provides a service that would be of benefit to you when you are away?
Wherever you stay, you could ask favoured professionals to drop in for a session, yoga instructor, masseuse, tarot card reader, Pilates instructor. You may even have friends that would oblige free of charge.
Let me guess, you are not sure that you should take time out…
You may feel that your child is so challenging that you don't want to give him to anyone else to care for. There are many reasons for feeling this way.
Embarrassment because of inappropriate behaviour: -

checking his siblings' scalps for nits,
touching the stockinged legs of strangers,
asking awkward questions in public; you know what I mean. They vary with age and cognitive ability.
But if you are wise, you'll tell the carer that your child is curious, worried and fearful, not perverted, purposely difficult or determined to upset adults. You can't advocate for your child or care for yourself if you allow embarrassment to persist.
You may believe you are the best carer for your children because you love them more than anyone else does. And you understand why they are being 'difficult'. That's true, but you can't be the best parent you can be if you don't look after yourself. Don't feel guilty about leaving your ASD kid/s. You need time out. And they will survive. (Well, hopefully!)
Don't listen to those who denigrate you if you take your other children on a holiday while putting your ASD child in care. People who don't live with your challenges do not understand what it's like. Your other kids deserve to spend time with unstressed parents occasionally. And your ASD child may well be having a great time in care.
Let's look at how you can access respite
The NDIS may cover some respite. The NDIA will take into account what is reasonable to expect from families, carers, informal networks and the community when considering whether to fund support.
The Department of Social Services has introduced several initiatives
Carer Gateway. In-person and online supports and services for carers
Young Carer Bursary Programme. Bursary packages for eligible young carers aged 25 years and under
MyTime Peer Support Group for Parents of Young Children with Disability. An Australia-wide network of peer support groups for parents and carers of young children with disability or a chronic medical condition.
Carer Gateway
The Carer Gateway website is a good entry point for carers to access practical information and advice, online supports, and services in their local area.
The nationwide network of Carer Gateway service providers delivers several support services to unpaid carers, such as
In-person and phone-based counselling
Online self-guided coaching
Emergency and planned respite
In-person and online peer support
Online skills courses
Financial packages focused on employment, education, respite, and transport.
It also provides information, practical advice, and resources on topics, including
Information on types of care required and stages of caring
Advice on how to look after yourself while caring for someone
Information on respite care
Managing day-to-day care
Legal and financial support considerations
What to do in an emergency or crisis
Help on combining caring with work or study
Help with navigating local services, including the National Disability Insurance Scheme (NDIS), My Aged Care, and palliative care.
Help for young carers
The Young Carer Bursary Program (outlined on www.youngcarersnetwork.com.au) supports young carers to continue with their education. The program offers 1,000 bursaries of $3,000 each year. Young carers across Australia can apply from late July until early September.
Their website is a great resource for young people caring for disabled siblings: www.youngcarersnetwork.com.au
Will family carers benefit from an NDIS participant having the plan?
While the NDIS plan focuses on the person being care for, supports within the plan may also have direct or indirect benefits for the carer. These may include:
family support and counselling
building the skills and capacity of other family members to manage how disability affects family life
supports that increase the participant's independence, and ability to enjoy social and community activities independent of their carers
supports to help with the role of caring, such as personal care and domestic help related to the person's disability
a support worker included in family outings to help the person with disability, especially if the family has other children
Don't forget that your LAC will be knowledgeable about support in your area.
In my next article, I'll suggest more ways of accessing support and respite.
Written by Rhonda Valentine Dixon