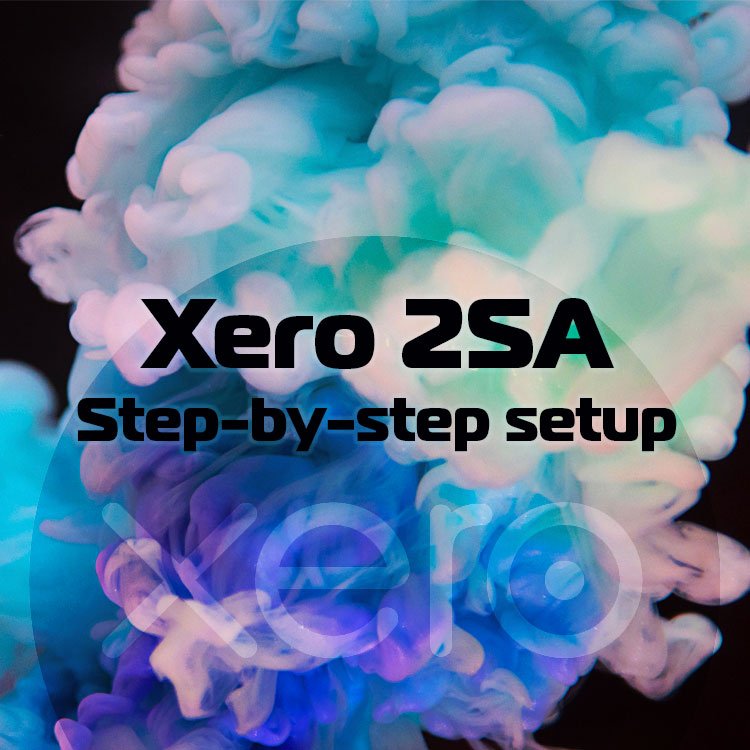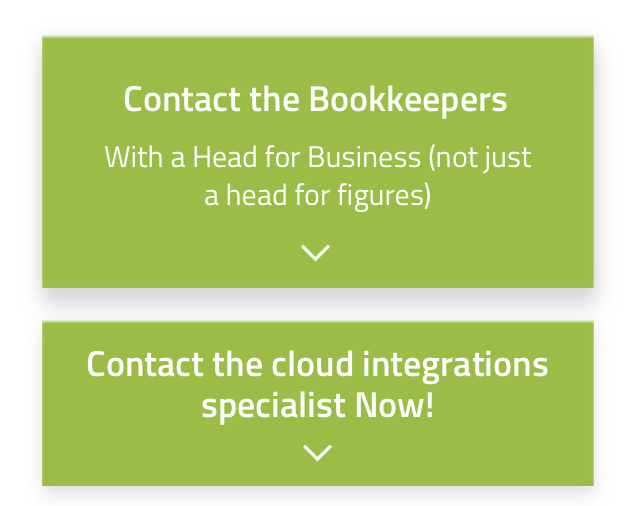 Let's Chat!
Tailoring the right solution for each business is what we are passionate about. Based on an initial chat with you, we'll be able to prepare a unique proposal for you and your business. We are based in Brisbane
Take a moment to connect with us using the form below, or call us directly on:
1300 255 337 (Mon. to Fri. 10 am - 4 pm):
Did you just get this message popping in?
"Set up two-step authentication. You are now required to enable two-step authentication (2SA) too login to Xero. 2SA helps to keep your financial information more secure by adding an extra layer of security to your login."
What's next?
Relax! We are here to help.
Download The Authenticator App
Download the Authenticator app to your new phone, if you haven't done so already:
Open the Google Authenticator app and tap on Begin Setup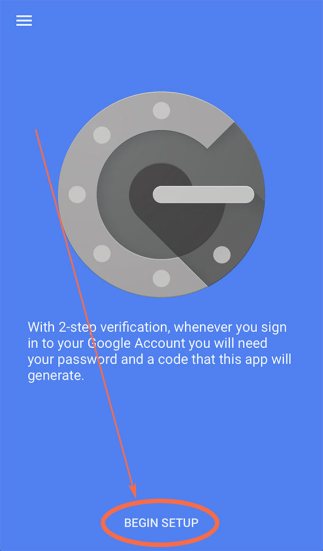 Tap Scan Barcode: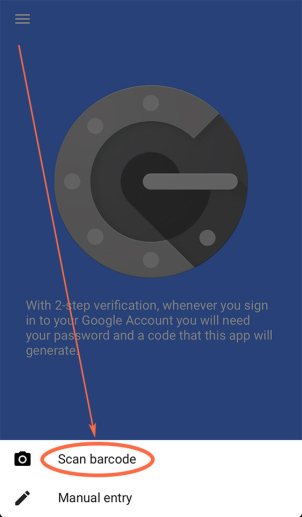 Scan the code via camera of your phone.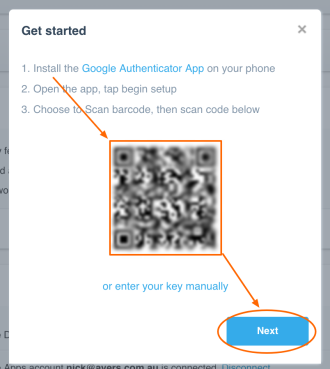 Click Next.
Enter your newly generated code from the Google Authenticator: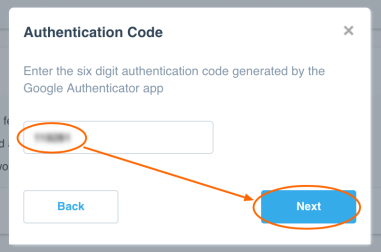 Enter you 3 Security Questions, that can be used as a backup: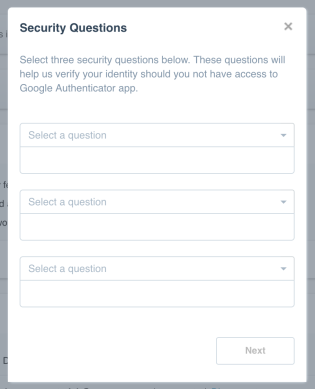 Click Next and Done.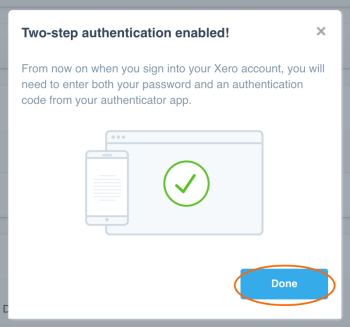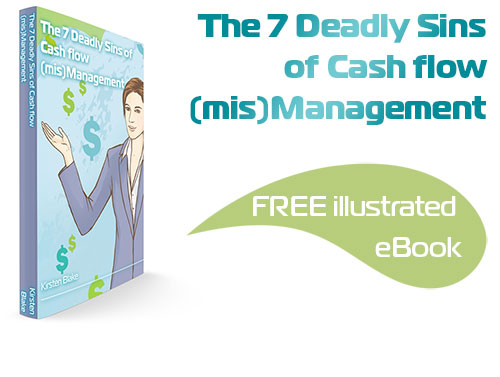 Subscribe by email and instantly get FREE Illustrated eBook. Adequate 'positive' cash flow is essential for the survival of any business, yet this is something that over 50% of small business owners struggle to manage.