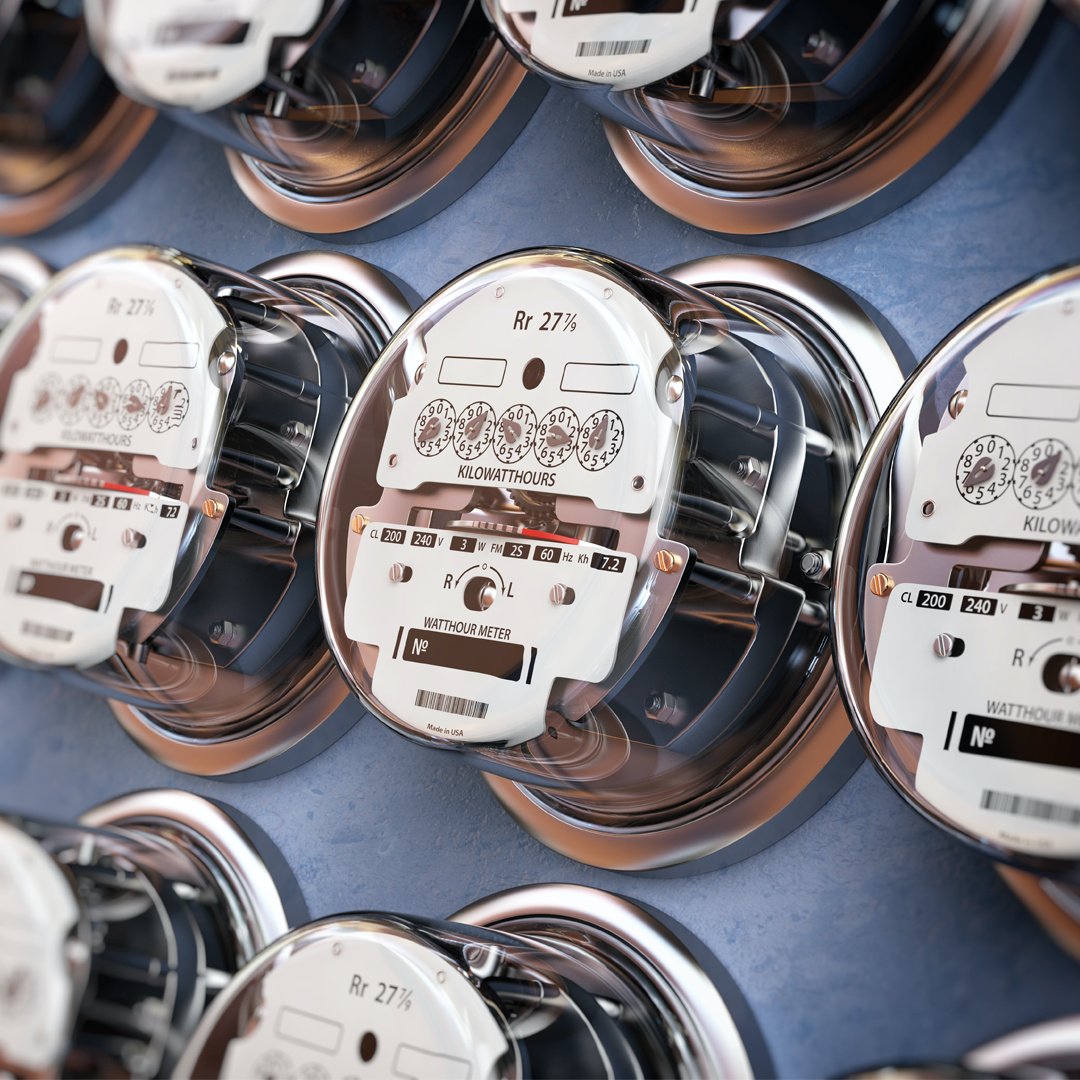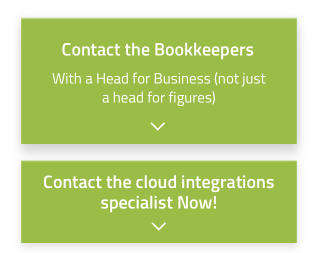 Let's Chat!
Tailoring the right solution for each business is what we are passionate about. Based on an initial chat with you, we'll be able to prepare a unique proposal for you and your business. We are based in Brisbane
Take a moment to connect with us using the form below, or call us directly on:
1300 255 337 (Mon. to Fri. 10 am - 4 pm):
Energy retailers will provide assistance to business
The Australian Energy Regulator (AER) has set reasonable expectations of energy companies to protect small business customers during the COVID-19 pandemic. This extends important protections for energy customers and encourages retailers and customers to stay in contact and to reach out if they need help. These Protections for small business during COVID-19 have been extended to 31st October 2020.
Expectations for Energy Providers (extracted and adapted from The Australian Energy Regulator AER)
All residential and small business customers who indicate they may be in financial stress, a payment plan or hardship arrangement will be offered. Advice is to stay on the plan as protection from disconnection, interest payments and late fees.
Before 31st October 2020 (and potentially beyond), no disconnections – other than at request, any residential or small business customer who may be in financial stress. This is extended to any large business customer who may be in financial stress who is on-selling energy to residential and small business customers.
Defer referrals of a retailer's customers to debt collection agencies for recovery actions, or credit default listing until at least 31st October 2020.
Payment plans and flexibility to pay smaller amounts or over a longer period are being offered.
Waive disconnection, reconnection and/or contract break fees for small businesses that have ceased operation, along with daily supply charges to retailers, during any period of disconnection until at least 31st October 2020.
For more information go to The Australian Energy Regulator (AER)