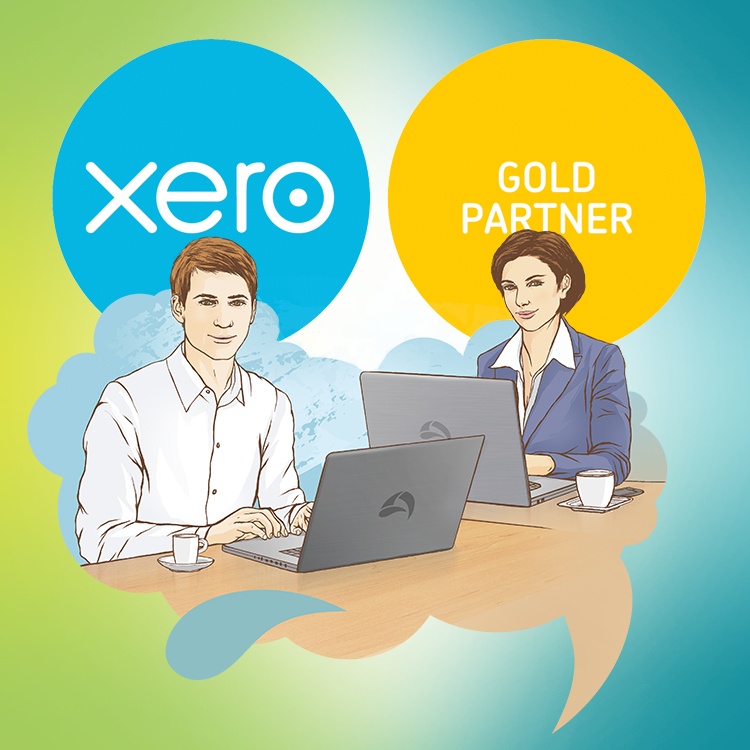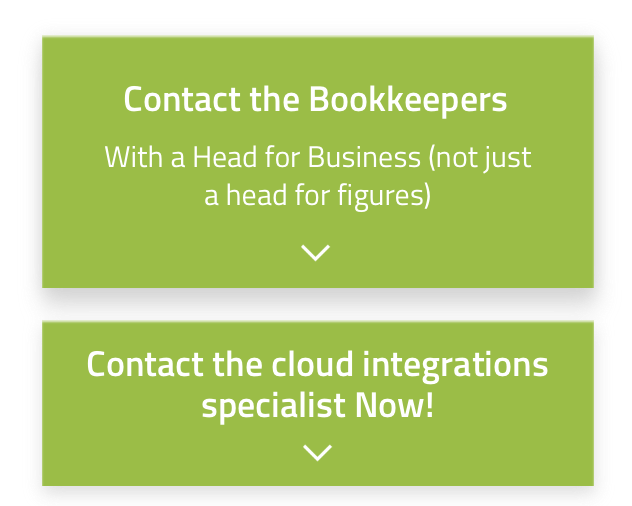 Let's Chat!
Tailoring the right solution for each business is what we are passionate about. Based on an initial chat with you, we'll be able to prepare a unique proposal for you and your business. We are based in Brisbane
Take a moment to connect with us using the form below, or call us directly on:
1300 255 337 (Mon. to Fri. 10 am - 4 pm):
We're GOLD baby!
This has been a goal of ours since we hit the silver partner status 4 years ago. Xero have changed the goal posts on us a few times but we kept our eye on the prize and finally we have broken into the GOLD circle.

What does that mean?
It means we are one of a very small percentage of bookkeeping firms to be seen by Xero as worthy of this status level. It means all our staff are accredited with multiple Xero qualifications under our belt and we have the runs on the board. It means we know our stuff when it comes to Xero! It means trust.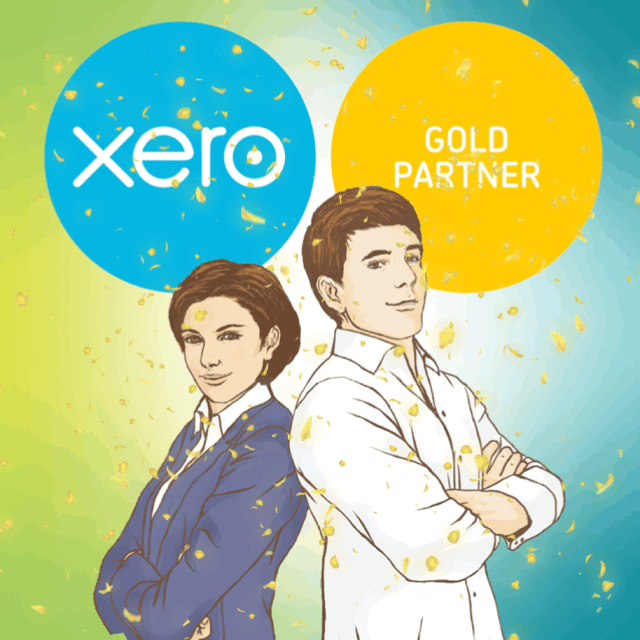 Office News
Our big news, yep even bigger than becoming Gold Partners is our cool new Brisbane office. We're still in Nundah but we now reside above our client's wine warehouse! Yep that's right, we work in a wine warehouse. How cool is that. Bet more of you will start booking in face to face meeting with us now :)
Big Projects
Harli
So Harli has rolled off our tongue a few times now. Can't tell you too much but think AI and automation. This is really going to set us apart from our bookkeeping peers
iBookkeep Query Manager
Also, you may have seen more email notifications from us letting you know we are on the job and missing a few things from you. We've made it easier than ever for you to send these things to us (or let us know how you want us to allocate it in the absence of a receipt). You just have to click the link in the email which will take you straight to the relevant place in our app so all of the details stay together. We're really keen to get everyone using this to its full advantage so please have a go and send us your feedback. If you need another quick lesson on how to use the query manager please click here...
Automated Receipt Extraction
This could quite possibly be the best thing since sliced bread for business owners who can't quite manage to get all of their receipts when needed. We have a little program to help us extract your online service bills directly without you having to lift a finger (once set up). All the things you hate us asking you for like phone bills, go via statements, electricity etc. For a short time we are offering Nick to help you set this up at no charge. You just need to make sure you know you online login and password for each of your accounts (or be available to set them up with Nick if you haven't already registered).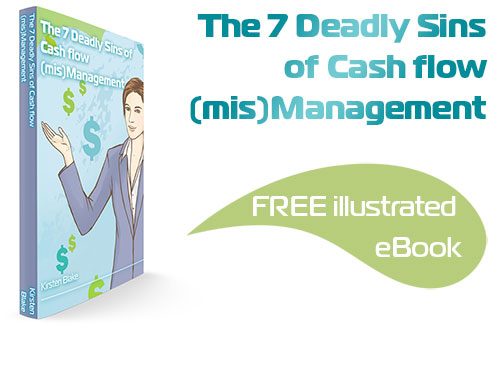 Subscribe by email and instantly get FREE Illustrated eBook. Adequate 'positive' cash flow is essential for the survival of any business, yet this is something that over 50% of small business owners struggle to manage.