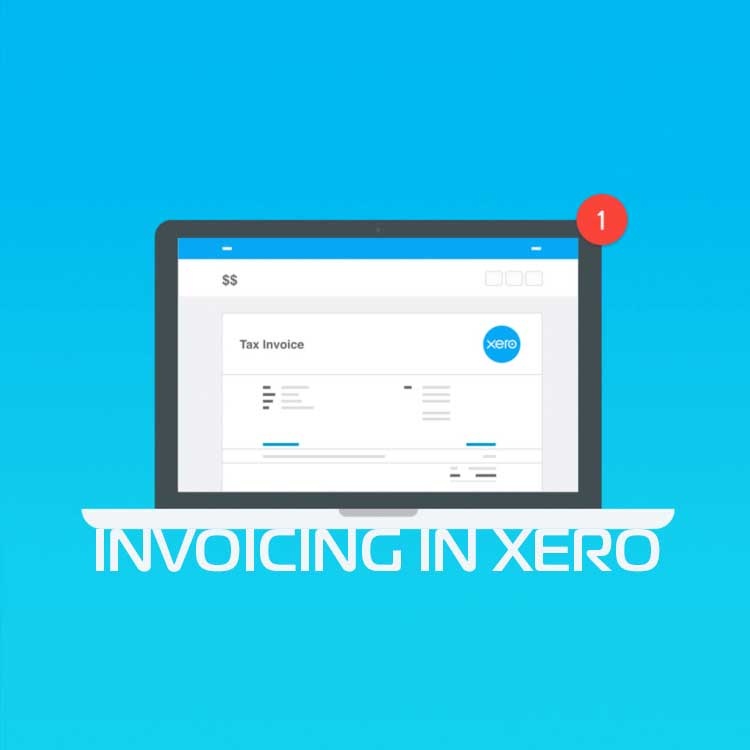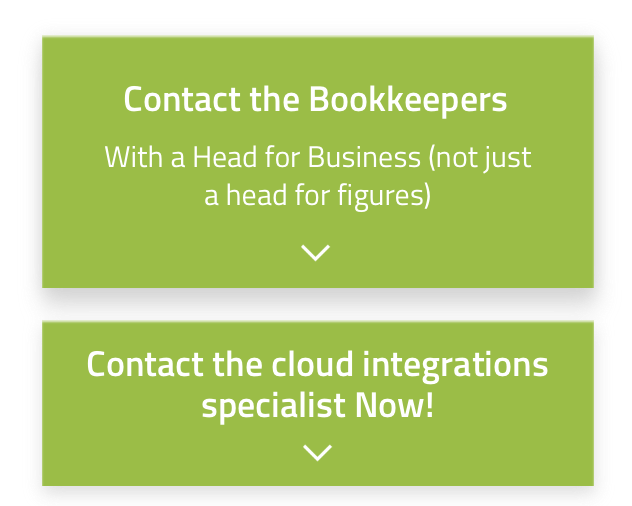 Let's Chat!
Tailoring the right solution for each business is what we are passionate about. Based on an initial chat with you, we'll be able to prepare a unique proposal for you and your business. We are based in Brisbane
Take a moment to connect with us using the form below, or call us directly on:
1300 255 337 (Mon. to Fri. 10 am - 4 pm):
Login into Xero. Go to Accounts / Sales / New Invoice: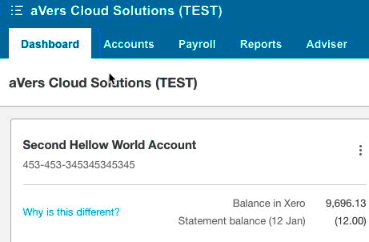 Or from the main Dashboard, click on New sales invoice: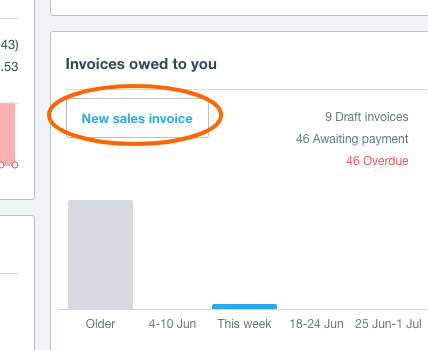 Enter client's name into the To field. If you already have this client in your database, it will help to prepopulate a lot of fields for you (to find out more, go to our How to create a new contact in Xero properly). If it is a new client just click to + Add as a new contact: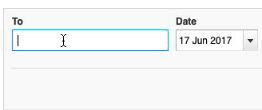 Enter Date on the invoice and Due Date and press tab.
TIPS:
Enter t for today's date or just tap away
For due date, you can use calendar or just type +21 (with exact number of days) and Xero will calculate the date automatically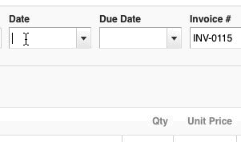 Xero will generate your invoice number automatically, just tab that filed and move to the Reference.
It is very helpful to have few word description for what invoice is for, here are few examples:
"J001234" Job number for the invoice, when you have multiple invoices for the same job, so later you can search by reference and see all invoices related to a job
"Company.com.au new website prepayment" specifying details of the work and invoice type (eg. prepayment, final payment, 2nd progress invoice and etc.)
"39 Nundah Street Cleaning Week 27" specify address where work been done and week when it got done, if you are doing regular work for the client and possibly in different locations
"J. Smith Coaching" name or initials of person you worked with, if you are working with multiple people for the same client
"28.09.18 Morning Training Event" Date and name of the event that you have been running
"Strategy Session" name of the service that you have provided
NOTE: if you are consistent and strategic with your reference names it will make your life much easier.
Choose the correct Branding if you use multiple ones in Xero.

Next step would be to attach a file to your invoice (optional if you have something to attach):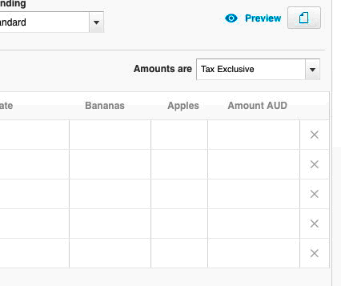 Attachment ideas:
Drawing of a project to be built
Notes or written advice from the session that you want to share
Completed file with re results of the service (eg. CAD files, logos or brochures, written advice)
NOTE: Attachments have the limit of 25 MB.
Now it is time to populate Description for what you are actually charging for. You can skip Item (however we will show later how you can speed up Invoicing process by using items):

Quantity and Unit Price. In this case, we are charging for 1 hour at 115 per hour: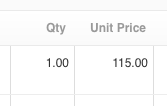 Discount usually left blank, due to the fact that it does not propagate to Custom Templates (unless specifically written into the template, which requires additional work).
Account enter the sales account, usually, Xero is smart enough to suggest you correct one.
Tax Rate - here you usually need to consult your bookkeeper:
If you are charging GST you will choose: GST on Income
If you are not charging GST: GST Free Income or BAS Excluded (depends on circumstances, ask your bookkeeper for advice)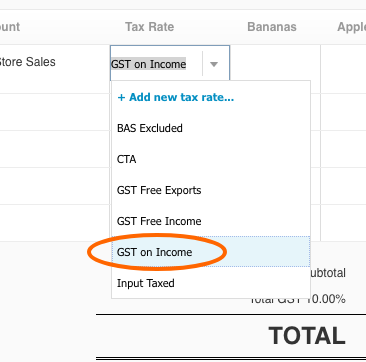 If you are using tracking categories, this is a good time to enter them, by default you will not have anything there to enter.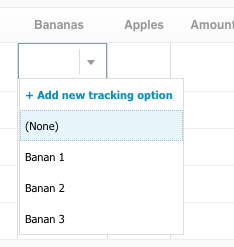 Tax inclusive and Tax exclusive are two very important settings to make sure if your price is including GST or excluding, animation below will demonstrate that for you: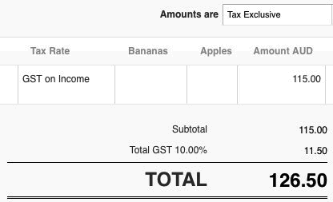 You can enter multiple lines and just drag and drop them around to reorganise the order: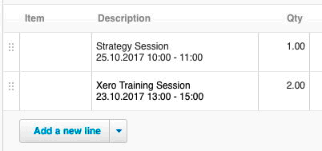 Now you can:
Approve invoice if you are ready to send it to client
Save invoice if you are not ready yet and would like to add something extra later on… (remember that invoice will be Saved and you can find it in Draft section of your Sales Invoices).
When Invoice is approved you can send it to your customers. Click Email.

Now enter:
Client's email
Choose appropriate template (if you are using them)
Adjust Subject and the Message
Tick Include files as attachments (if you have attached something to your invoice earlier and you want your clients to see it)
We would suggest leaving Include PDF attachment unticked, this will force people to click on the link to see the invoice, that would allow you to know if and when they viewed your invoice
Tick Mark as sent
Tick Send me a copy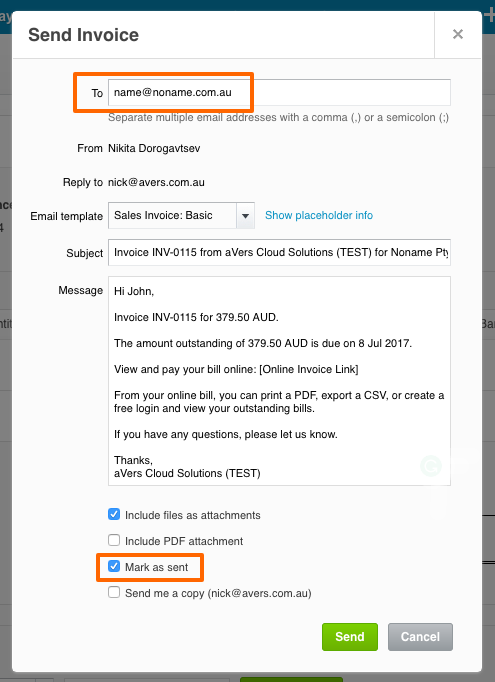 Click Send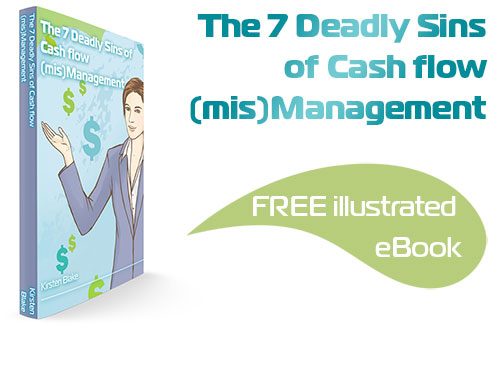 Subscribe by email and instantly get FREE Illustrated eBook. Adequate 'positive' cash flow is essential for the survival of any business, yet this is something that over 50% of small business owners struggle to manage.