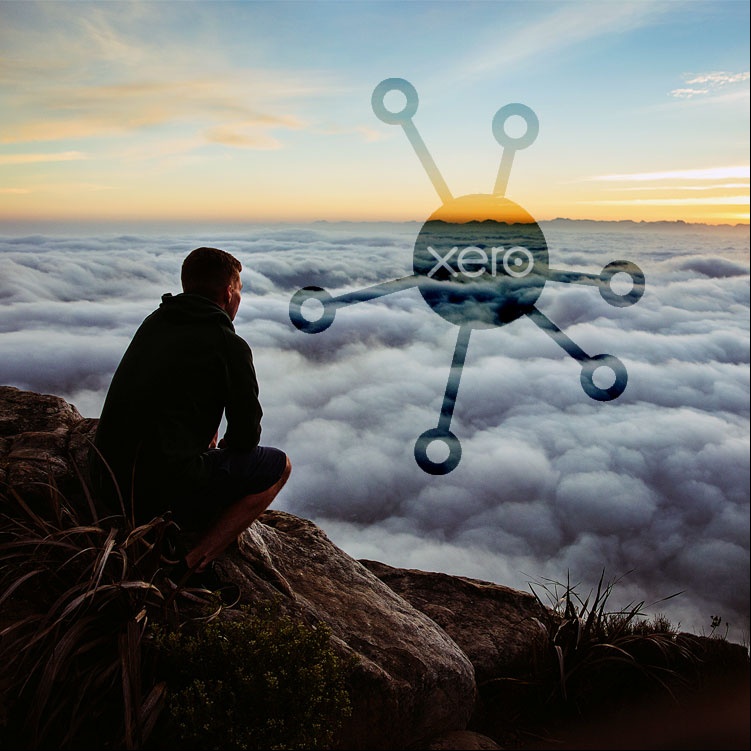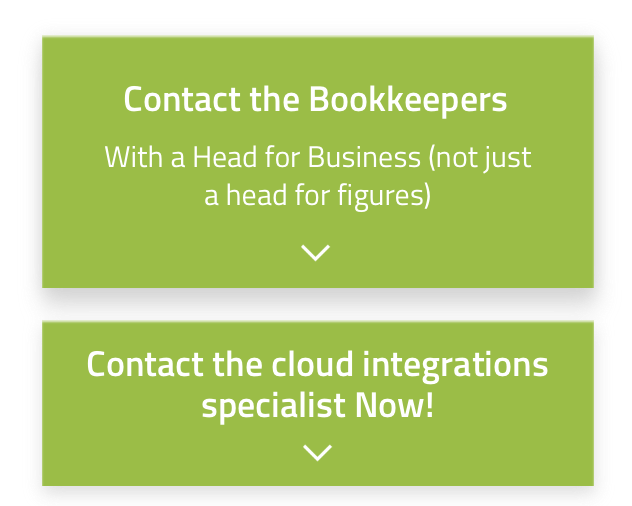 Let's Chat!
Tailoring the right solution for each business is what we are passionate about. Based on an initial chat with you, we'll be able to prepare a unique proposal for you and your business. We are based in Brisbane
Take a moment to connect with us using the form below, or call us directly on:
1300 255 337 (Mon. to Fri. 10 am - 4 pm):
Blog / Cloud Bookkeeping Blog /

How to choose a Point of Sale (POS) system with Xero integration that will work for you
So you are looking at a number of POS systems for your retail/hospitality business and pretty much all of them state they have Xero integration. In this article, we want to have a look at different aspects of modern POS systems that require integration.
When you are looking at your basic financials, what do you want to see there? Is this information generated by your POS? To answer this question we need to consider the points below.
Through last 3 years of deployment of financial systems and POS integration, we have identified following areas of POS integration that will require your attention.
The POS system must have the ability to map different sale types to different accounts in Xero's Chart of Account (CoA). If you are selling multiple products and you probably have already identified types of products and services in your CoA. The integration must allow you to map different products to different accounts. A lot of older installations systems are dumping all sales to one account: For example: 200 - Sales.
Mapping Multiple Current Asset accounts to view current product value on hand on your balance sheet.
Mapping multiple Cost of Goods (Direct Cost) accounts, to see clearly how much profit you have made on sales of a particular product type. In most of cases you will be able to get that information directly from POS. However, this particular integration is very useful when in addition to direct cost you can put wages and salary expenses of employees responsible for that particular product type. This takes integration; none of the POS systems that I know of can do that by themselves.
If you are operating out of multiple locations you will likely want to see a separate P&L for each location. However in a lot of cases, each outlet will have their own Xero file and books are done separately for each of them; then you will not need Tracking Categories integration.
In a lot of cases, people have to update stock levels in their POS and then enter the purchase invoice in Xero. You need to check that this process can be done in one go. Purchase Order - Verifying Received Goods - Updating Stock Levels - Sending Bill to Xero for Payment, updating Current Asset Stock on Hands.
You may need the ability to introduce multiple payment methods and map them to accounts of your choice. Then your bookkeeper or accountant can reconcile expected settlements from multiple sources: Cash, EFTPOS, Cheque, Direct Debit.
Payments and Purchases on account need to be synchronized to Xero, so you know much money your customers owe you or if they have available credit on their accounts to use, if you are allowing your customers to make purchases on account.
Collected loyalty points need to be converted to a dollar equivalent and synced to a Current Liability account in Xero, because they can be used in the future by your customers. If they expire, it needs to be reflected in the integration accordingly.
Some point of sale systems do quotes and invoices that the customer pays later on. Integration of quotes to Xero is not really necessary in the majority of cases, however, sales invoices need to be treated differently and the system should raise a separate invoice in Xero automatically.
Cash transactions going out of the till (float movements, till payment discrepancies, out of the till cash payments to suppliers or any other cash out of the till) need to be synchronised to Xero, for proper allocation and reconciliation.
Gift vouchers sold values need to be synchronised to a liability account, so you can see clearly the total amount on your balance sheet.
POS systems are designed for different environments and industries and possibly none of them will be able to do all of it. So, when you consider new systems, few of them will do exactly what you want from the operations point of view. This is the time to have a look at the list above to choose what parts of integration are important for your business and choose a POS system that is going to actually provide your "full integration" with Xero.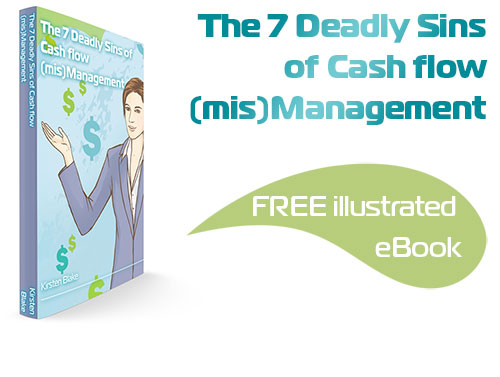 Subscribe by email and instantly get FREE Illustrated eBook. Adequate 'positive' cash flow is essential for the survival of any business, yet this is something that over 50% of small business owners struggle to manage.