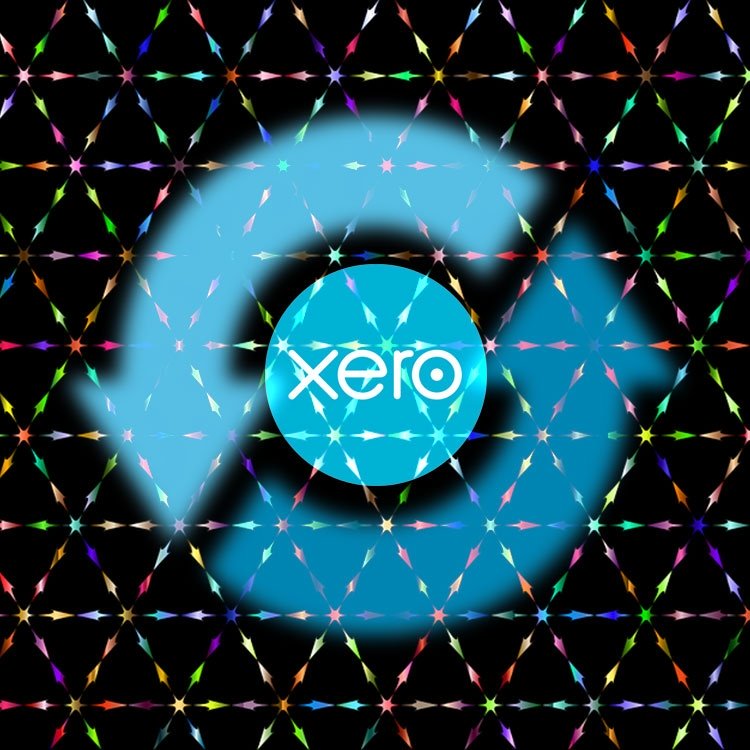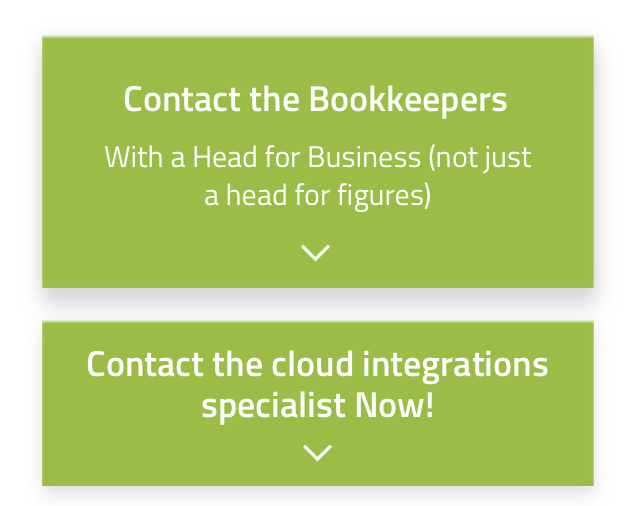 Let's Chat!
Tailoring the right solution for each business is what we are passionate about. Based on an initial chat with you, we'll be able to prepare a unique proposal for you and your business. We are based in Brisbane
Take a moment to connect with us using the form below, or call us directly on:
1300 255 337 (Mon. to Fri. 10 am - 4 pm):
By creating a repeating (recurring) bill in Xero you are creating a template that is going to create approved or draft bills specified by you schedule. So when you are deleting a recurring bill, you will only delete the template, not the invoices that it has already created.
Deleting repeating invoice template
Go to Accounts / Sales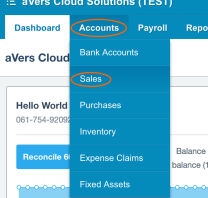 Click Repeating next, in the invoices links section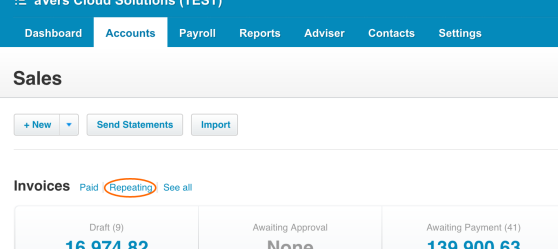 This will provide you with the list of all repeating/recurring invoice templates for sales.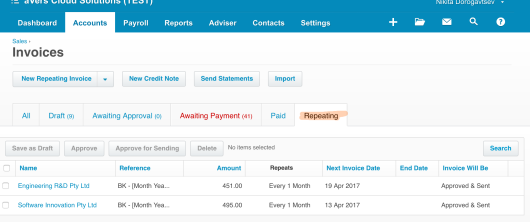 Now in order to delete a template, you will need to tick a checkbox next to the invoice you want to delete and click the Delete button.

However, if you need to verify that this is the correct invoice that you want to delete, you then click on the invoice template in question. Verify that you are deleting the correct invoice and click delete at the bottom of the invoice.

IMPORTANT: It is not going to delete any invoices created by the template previously. If you need to do that, you will need to find them in the system and delete the correct invoices one by one.
Editing repeating invoice template
In order to edit the recurring sales invoice template, all you need to do is click on the invoice in the list and Xero will open it in the edit mode by default:

IMPORTANT: It is not going to edit any invoices created by the template previously. If you need to edit all of the previously created invoices, you will need to find them in the system and edit them one by one.
Finding a Template from Created Invoice
From any invoice that has been created by a template, you would be able to go directly to the repeating invoice template. Just click on View this repeating transaction template on the pink bar.
Reports
Unfortunately, there are not reports for repeating invoices in Xero, however, we have found a little workaround for it: How to create an audit report for Xero Repeating Invoices.
Useful Tip for Payments
You can activate a payment system to automatically withdraw money from a credit card or a bank account, at the due date.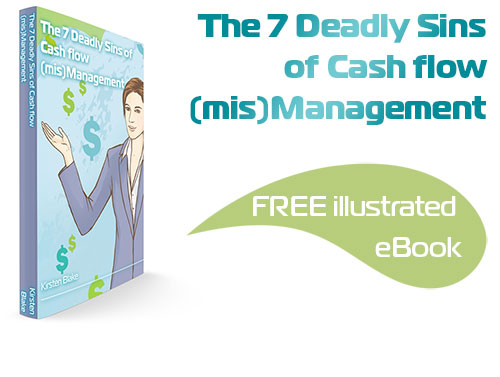 Subscribe by email and instantly get FREE Illustrated eBook. Adequate 'positive' cash flow is essential for the survival of any business, yet this is something that over 50% of small business owners struggle to manage.