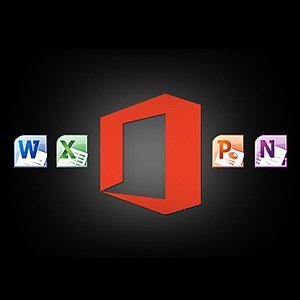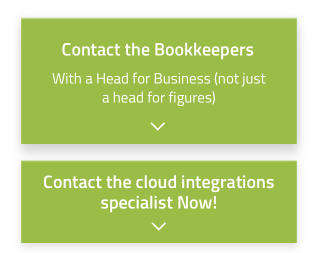 Let's Chat!
Tailoring the right solution for each business is what we are passionate about. Based on an initial chat with you, we'll be able to prepare a unique proposal for you and your business. We are based in Brisbane
Take a moment to connect with us using the form below, or call us directly on:
1300 255 337 (Mon. to Fri. 10 am - 4 pm):
Blog / Cloud IT /

Cloud: Technology for the future. Say no to hybrids.
Google Apps is your choice for the future and will save your time later switching from 365 to Google Apps:
It is like Xero vs MYOB. Pure Cloud vs Cloud Hybrids. Microsoft has been building on-premise products for the enterprise for over 20 years and has huge legacy that will prevent it from embracing cloud.
With Office 365, "Microsoft has chosen to mess with some of its crown jewels." And currently cannibalising sales of existing products. Office 365 is not what you think it is.
We are experiencing generational shift. As younger generations enter the workforce