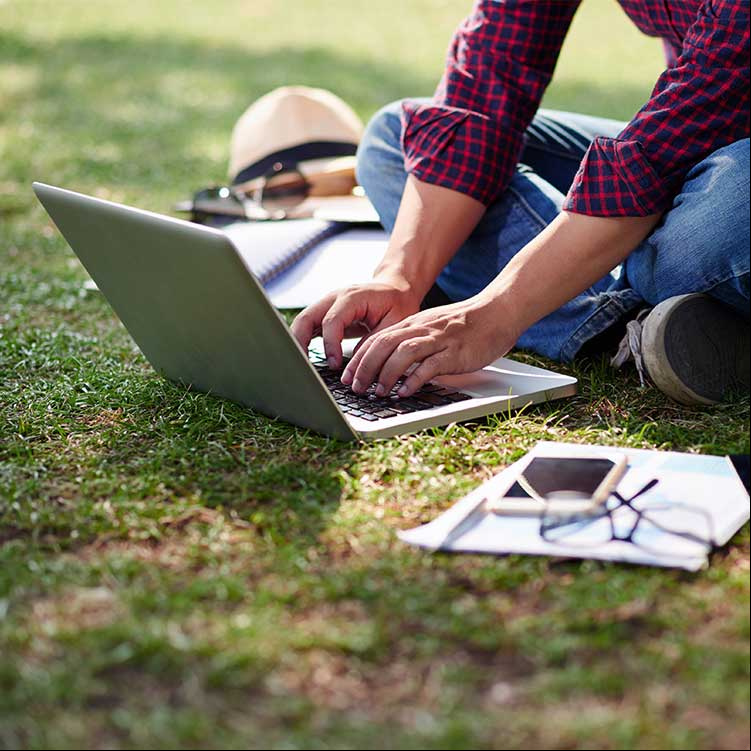 As your Plan Managers we are in the best position to help you with Service Provider options and control over your funding. It is important for us to have a copy of your NDIS Plan in order to map out goals and the funding required to realise those choices.

We ask all new clients for their plan and returning clients for their new plan each time they take part in a review..

We cannot perform our job without your plan.

Sometimes service providers might ask you for your plan, however, you are not required to give it to them.

Downloading your plan is not difficult at all and should take you less than two minutes to complete.

(You can also drag and drop the plan into your own filing system for expediency the next time you want to access it.)

Login into myGov, by entering your login and password: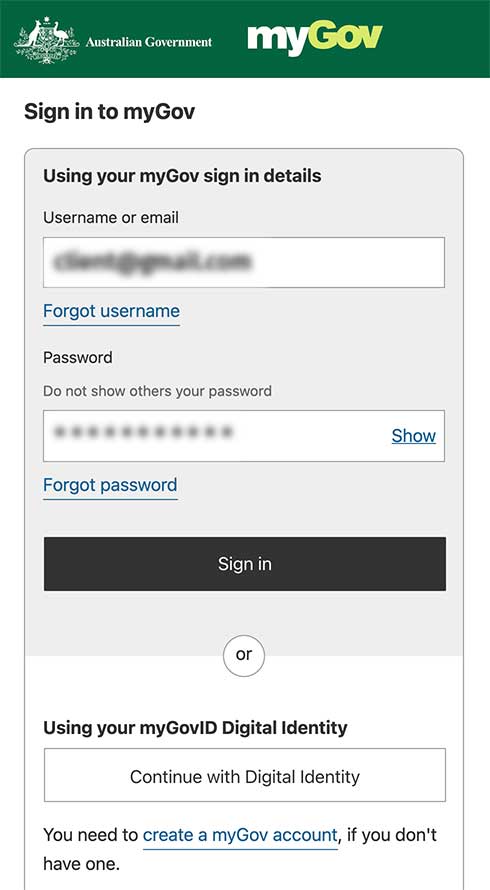 Next, myGov is going to send you a text message with 6 digit code.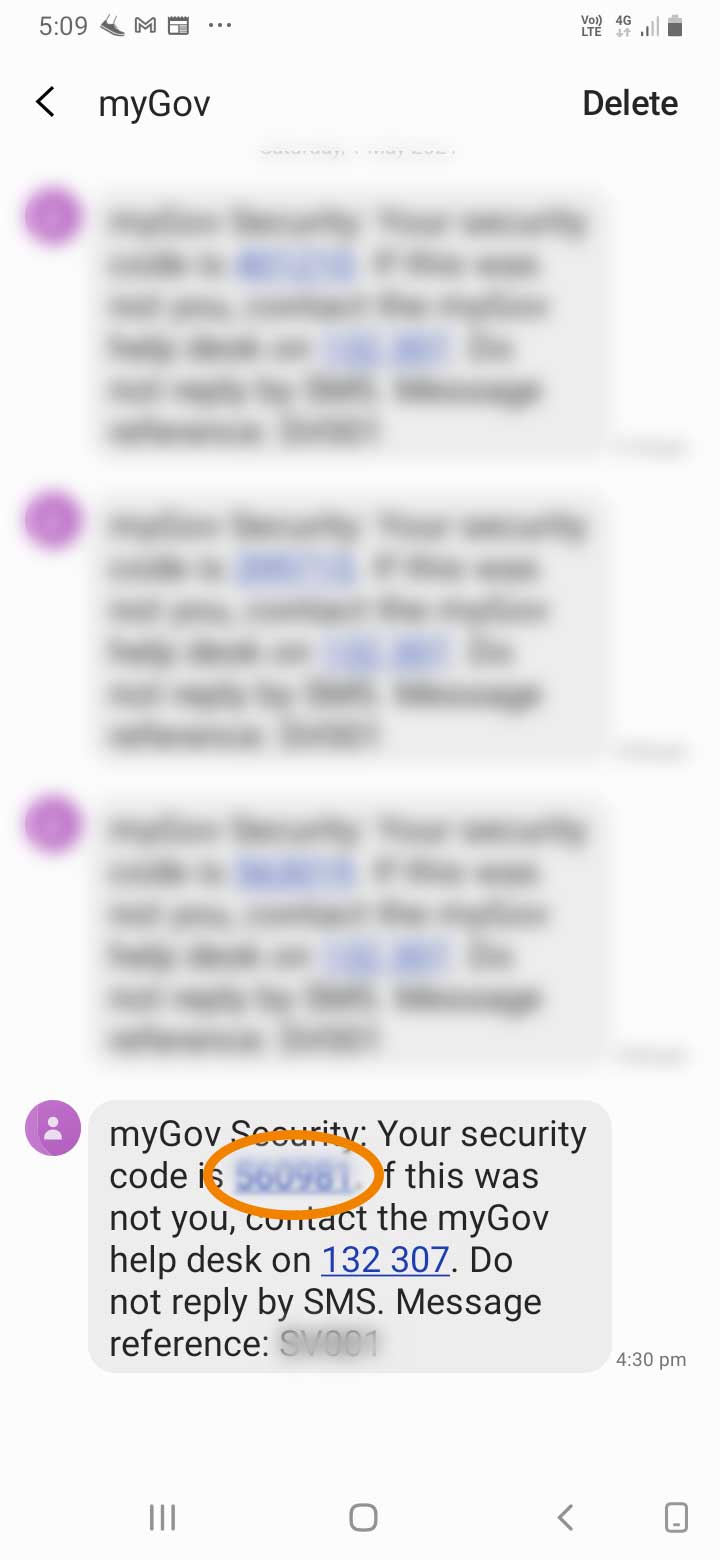 Enter this code into the appropriate box and click Next

Be aware that this code regenerates every thirty seconds so as soon as you see it on your phone, type it into the box.
You are given the option to upload another code if you do not receive the first one, or do not type it in relatively quickly.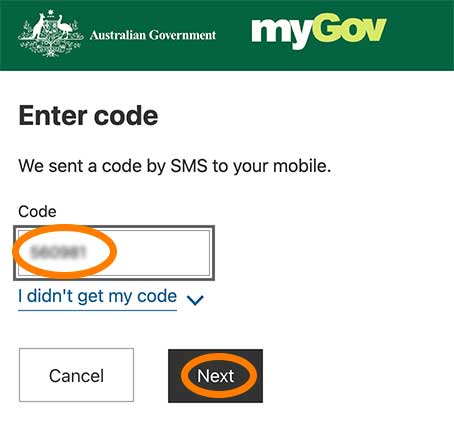 You are now on your Home screen.

All the government departments you access have tiles on this screen. Click on the NDIS option.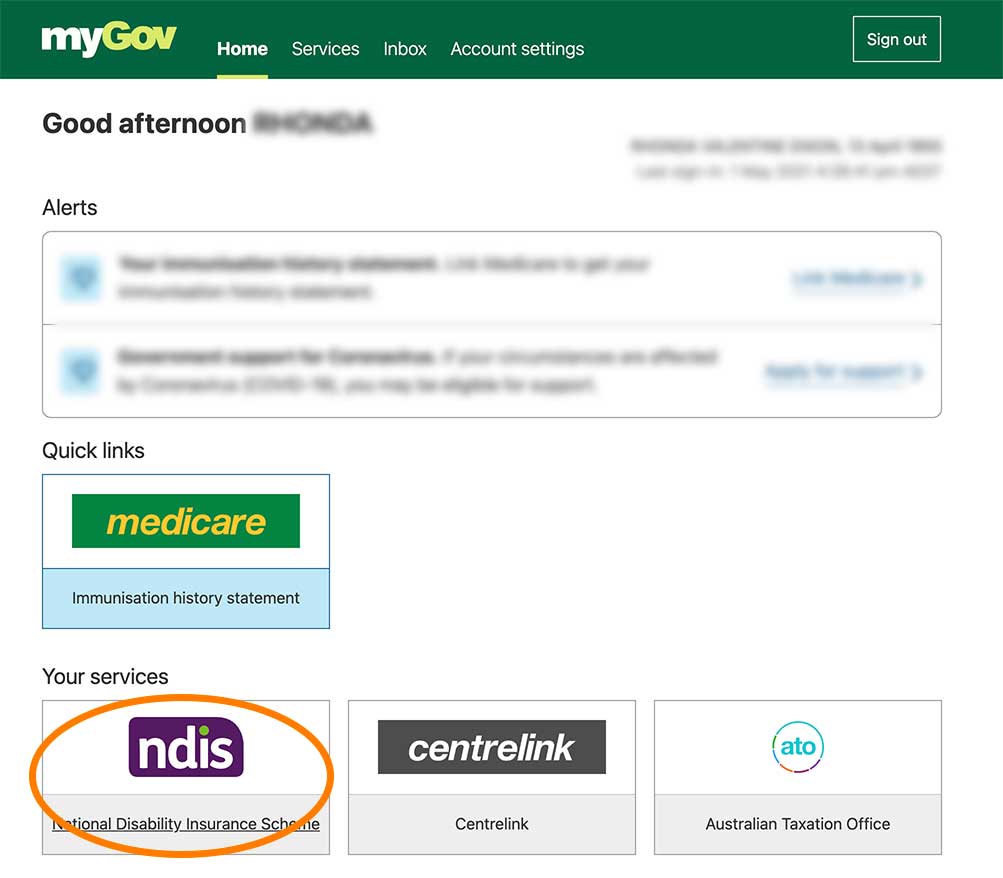 If you are acting on behalf of a loved one, don't forget to log into their screen by clicking on the button at the top right of your screen, which says Acting as Myself.

Click on (client's name) Plan (or My Plan if you are the recipient.)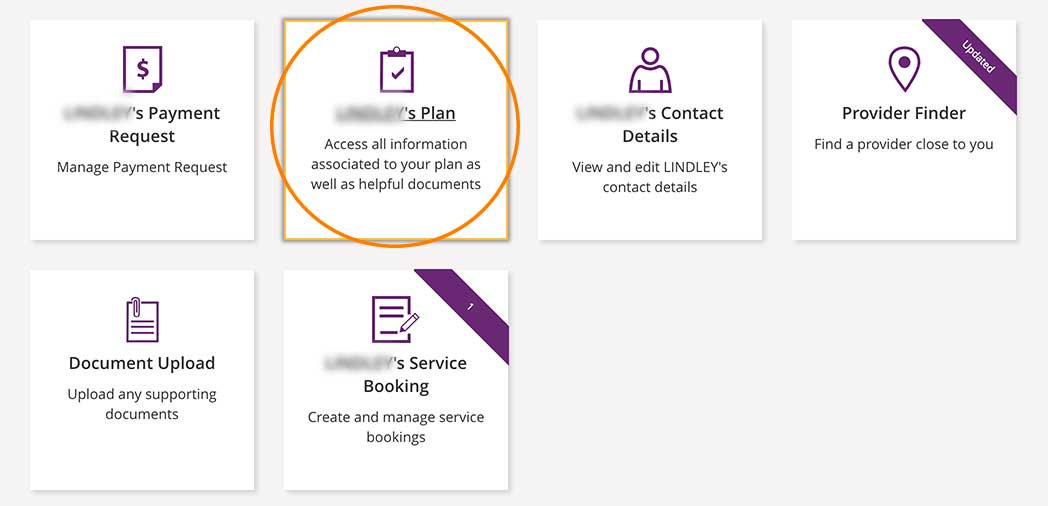 Click on View (Client's name) Plan or My Plan if you are the recipient.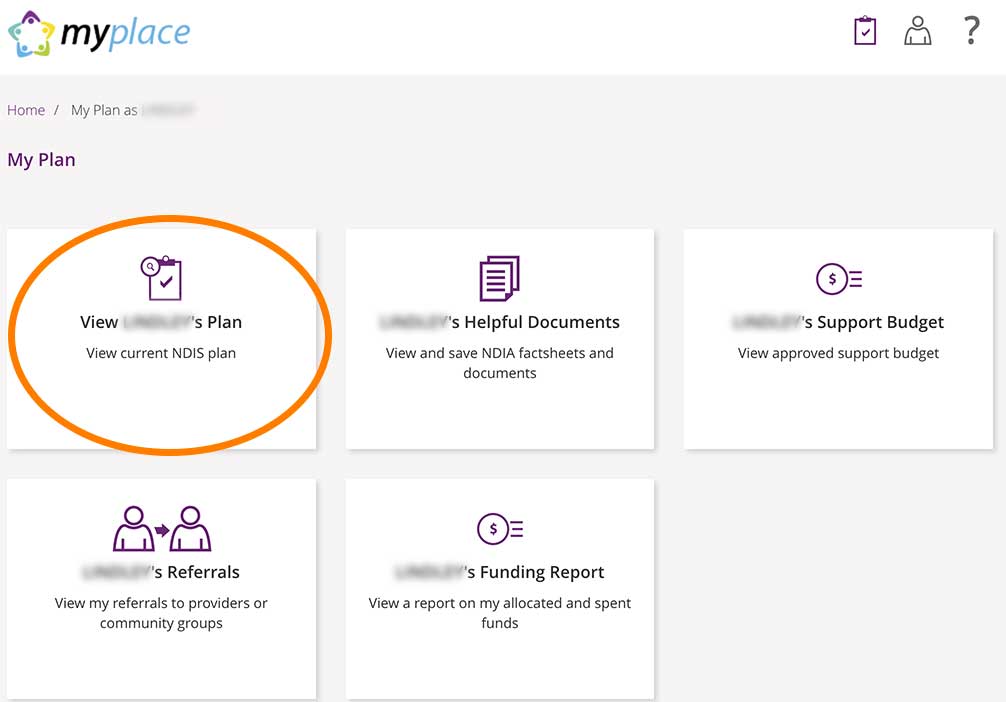 Be aware that all the plans the client (or you) have had will be listed so be sure to click on the latest plan.
Use the drop-down menu to view other plans if and when necessary.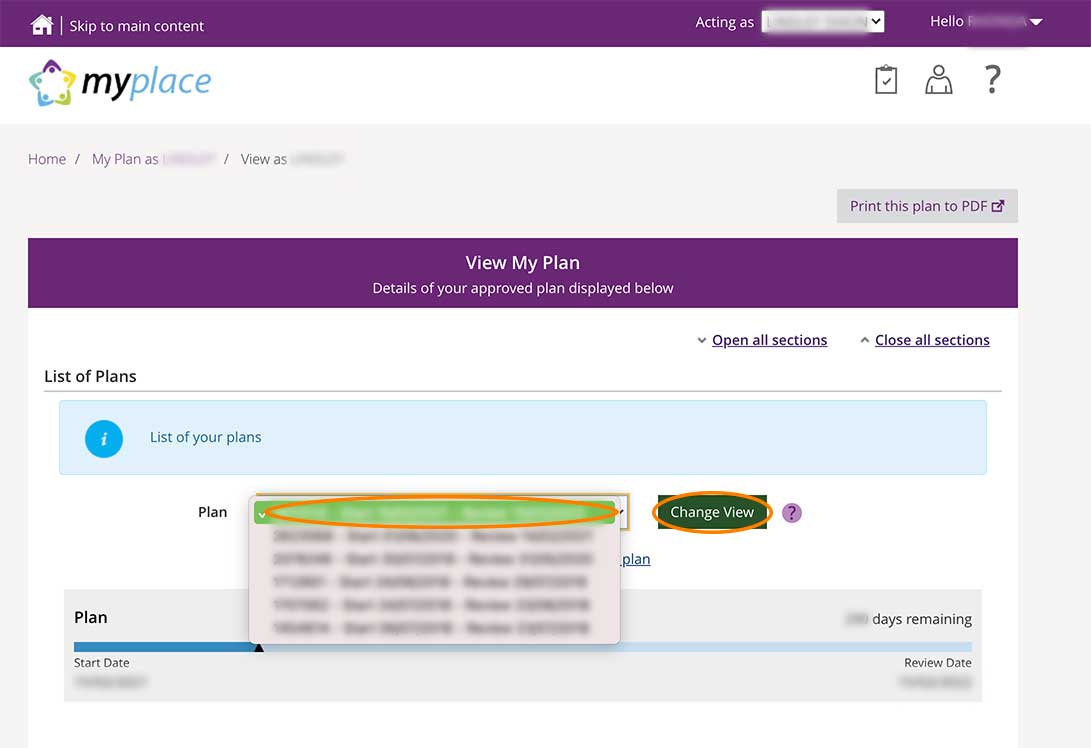 IMPORTANT: It is advantageous to download the pdf copy of the Plan because there is more information in the PDF than in the portal.

Click on Print this plan to PDF.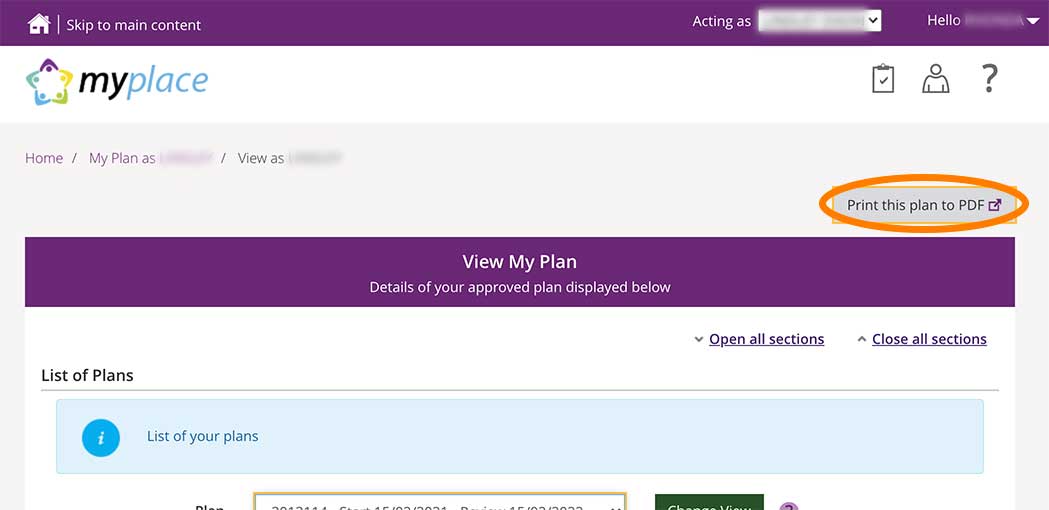 It is highly likely that the downloaded file is now in your Downloads folder.

You can now send it to us, iPlan Managers: accounts@iplanmanagers.com.au