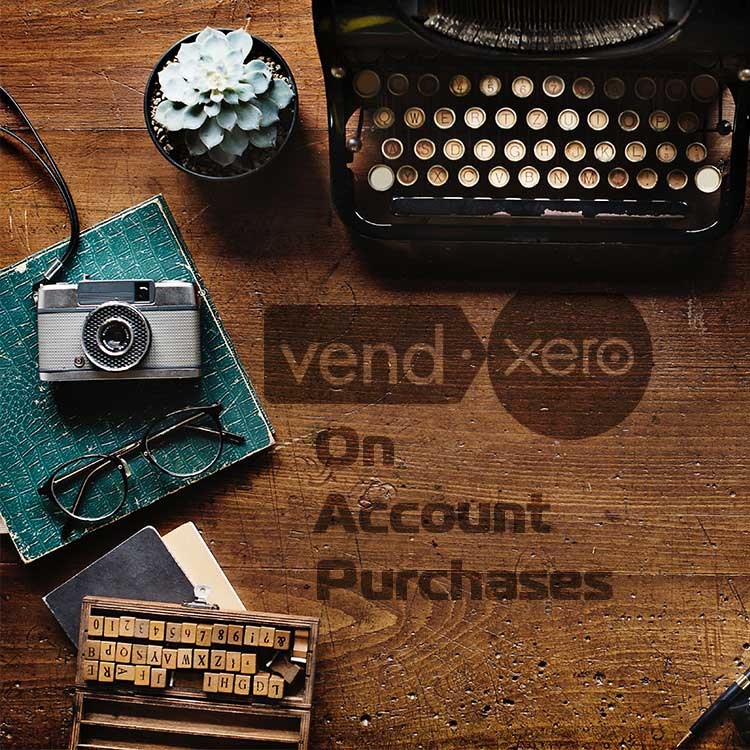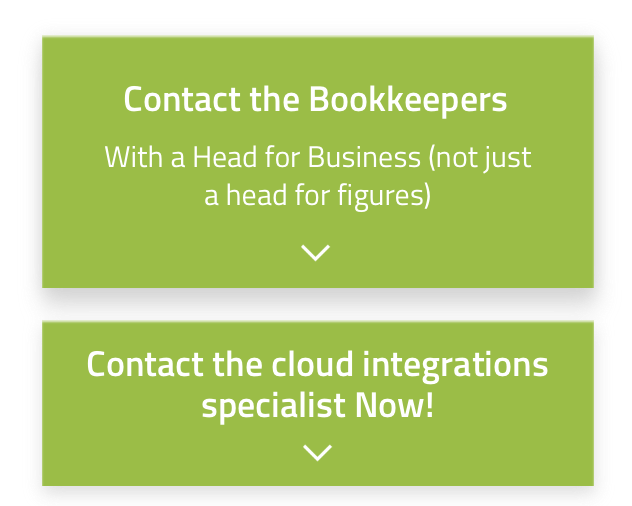 Let's Chat!
Tailoring the right solution for each business is what we are passionate about. Based on an initial chat with you, we'll be able to prepare a unique proposal for you and your business. We are based in Brisbane
Take a moment to connect with us using the form below, or call us directly on:
1300 255 337 (Mon. to Fri. 10 am - 4 pm):
The good news is: Vend POS can create Sales Invoices in Xero and perfectly synchronise all payments received against the purchase either through POS or through Xero.
A properly established integration strategy ensures that all the hard work is done for you automatically. In this article, let's discuss all "the ins and outs" of the repercussions on the accounting and bookkeeping processes.
Offering Credit: Advantages and Disadvantages
In order to operate a business, you need operational cash and customers that make purchases. Offering credit has its pluses and minuses.
Advantages:
Increase in Sales. Making it easy for your good customers to purchase more products & services on a more regular basis is a very powerful tool.
Competitive Edge over businesses that do not offer credit.
Disadvantages:
Reduced Cash Flow. Your business will have to wait until debtors are going to pay. Would your creditors/suppliers wait patiently?
Added bookkeeping and accounting requirements. This integration shreds this disadvantage to a very minimum.
Collection fees and reduced Profit Margin. You will have to potentially sacrifice part of your revenue to get your money back.
NOTE: You need to find the right mix of credit and cash flow for your business.
On Account Purchases made with No Pre-Payment
You have put through an On Account Purchase, and haven't received any prepayment, the invoice will be created in Xero at the Register Closure. You can print the receipt from Vend, no Xero invoice is going to be automatically sent to the client unless you do it manually from Xero.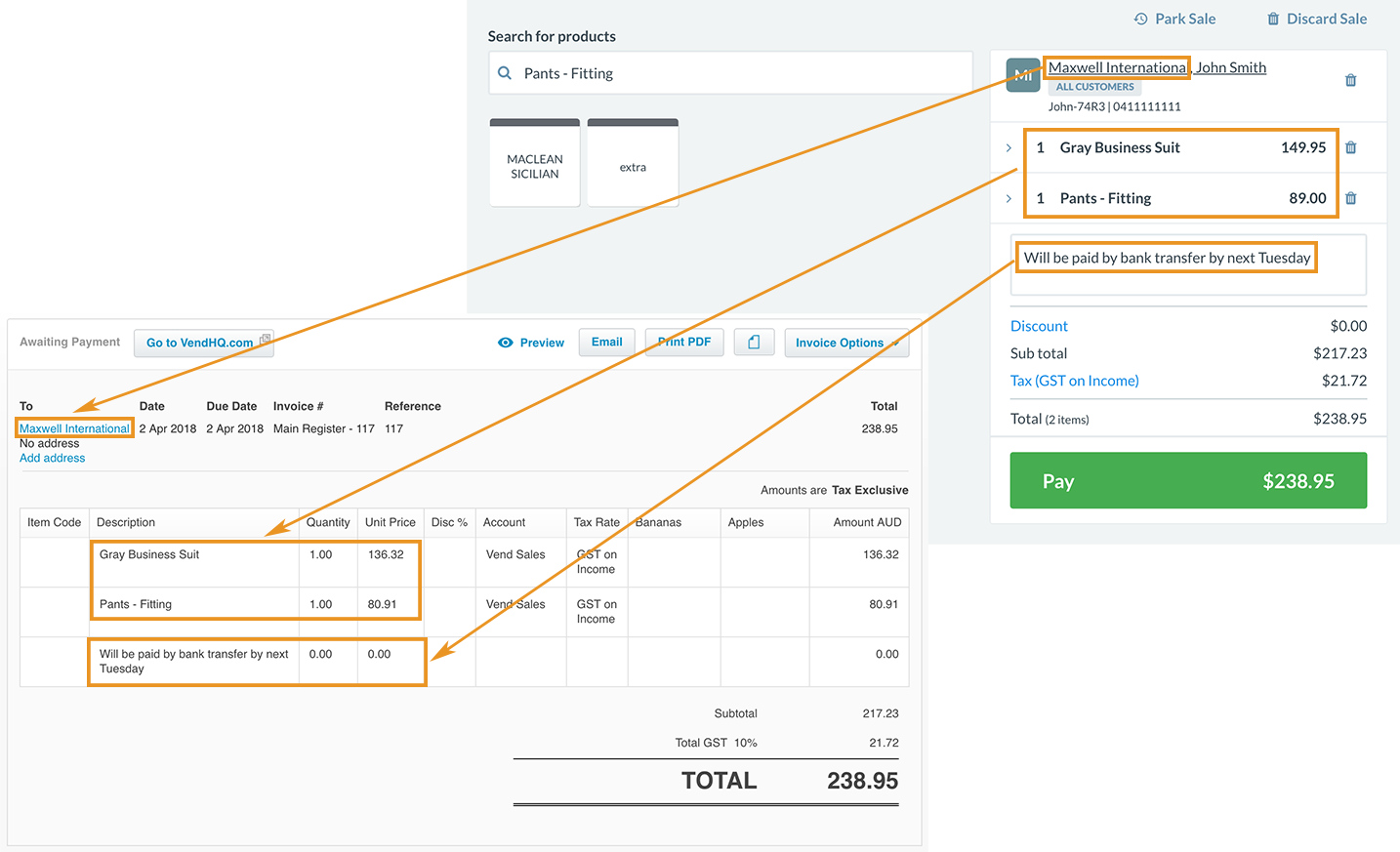 On the diagram above you can clearly see what information is transferred from the registered to the invoice:
To: is taken from the Customers Company name, if a company name is not specified, Vend will use the First and Last name of the customer.
Date: the date of the sale
Due Date: same as the date of the sale. Use if you need to specify a different Due Date, before sending the invoice to the Customer.
Invoice #: will consist of name of the register that performed the sale and the sequential number assigned automatically by Vend.
Reference: sequential number assigned automatically by Vend.
All products from the sale will populate the invoice. Sale accounts and tax rates (GST) will be populated in accordance with your Vend/Xero integration settings.
Your sales notes will be transferred to the invoice as a zero dollar sale line.
Cost of Goods Transactions
If you have COGS values integrated with Xero, at the same time with the sales invoice, the COGS entries will also be created. This purchase invoice will simulate a simple journal transaction:
Debit Direct Cost Account (aka Cost of Goods Sold).
Credit Current Asset Account for the Stock on Hand.
If you need assistance in establishing integrations strategy, please give us a call.
On Account Purchase Made with Pre-Payment in Vend
When a part-payment is made it will be attached to the invoice. A transaction will be made against the account specified in the Vend/Xero integration. Our recommended method is to use an appropriate clearing account.
Other Payments via Xero
When a part or full payment is made in Xero it eventually gets propagated to Vend.
However, if the payment is made as a bank transfer to your account, it might take a while before the payment will end up in the cash register. All these little things add up quickly:
Time taken by the customer to transfer the money, plus
Time the banks take to transfer & bring the money across, plus
Time it takes for the transaction to propagate from the bank to the Xero feed, plus
Time that you will take to reconcile the transaction to the created Sales Invoice, plus
Time that will take Vend to sync the information back from Xero Sales Invoice.
Other Payments via Vend
You can easily access the Purchase on the account in Vend and accept additional part or full payments via the register by going to Sell / Sales History / Continue sales / change the Status to On Account, then search and click for the invoice that you want to apply a payment to: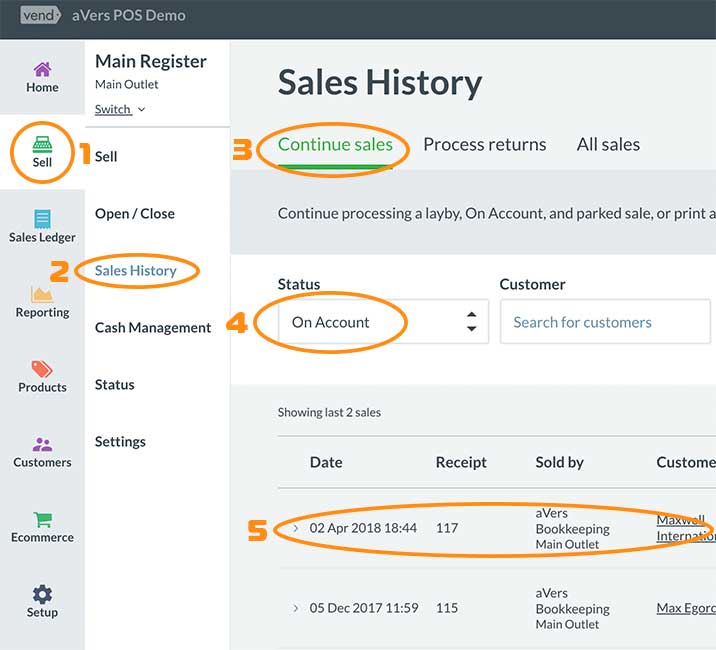 Click Continue Sale and Vend will reopen it for you, so you can accept another payment.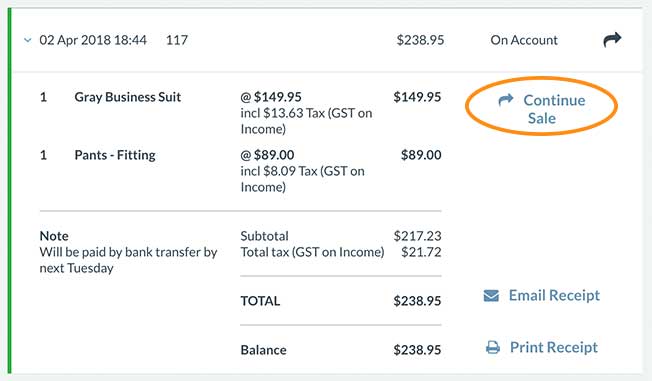 Warning: DO NOT VOID THE CREATED INVOICED. It is a very tricky process to restore all the payments made and the invoices themselves down the track. So, please do not void the On Purchase invoices in Xero in order to avoid the fixup work.
If your integration strategy is not in place you will end up with accounts that are very difficult to reconcile. Checking your clearing accounts is essential, to make sure that the integration didn't go out of place and everything is going as planned. When a proper strategy is established and monitored, the integration will do all the hard work for you and save you thousands of dollars a year in data entry costs, no matter how cheap your data entry costs.
aVers is a specialist in the Vend Xero Integration strategy and it's monitoring, if you need help, feel free to give us a call.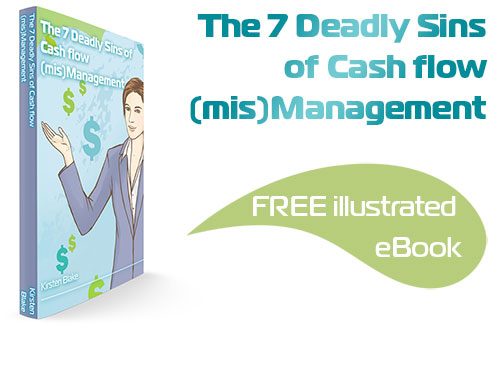 Subscribe by email and instantly get FREE Illustrated eBook. Adequate 'positive' cash flow is essential for the survival of any business, yet this is something that over 50% of small business owners struggle to manage.